Our Annual Wedding Fayre
Well, we are just calming down after our very successful annual Wedding Fayre and what an evening it was. All the planning and preparation was well worth it. In the space of two hours our hotel was lit up with smiles from happy couples at the early, middle or late stages of planning their wedding. Wedding Fayre's are all about learning and getting ideas for your own wedding, from table decor to invitations, wedding dresses to suits, hair and make up to cakes and music and quirky ideas you may never of thought about, thats whats great about Wedding Fayre's they open your eyes to every aspect of your wedding.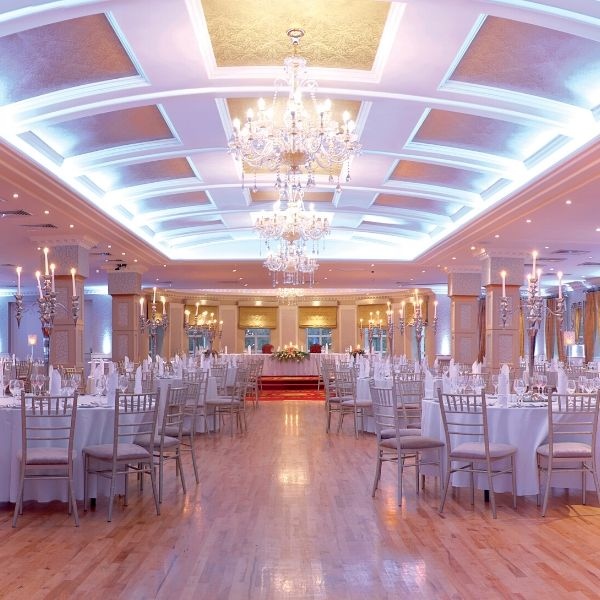 The Suppliers
Here at Cork's Vienna Woods Hotel, we truly felt our Wedding Fayre covered all aspects of what you need for your special day. All the suppliers there on the night put out their most outstanding display to ensure they looked the best all evening. They all came to together to show off the most outstanding displays. We had a huge range of suppliers with us on the night from cakes to music, hair and make up to dresses and suits, to entertainment for your night. We had it all on showcase last Sunday night, we hope that everyone was able to gain something from the night.
The Style of the Hotel
On the night of the Wedding Fayre, we set up displays here in the hotel of what your wedding may look like if you chose to have it here with us. The Glanmire Suite was set up to showcase what it would look like if you were to hold your wedding ceremony there. It was beautifully done with drapes coming down the walls, an alter set up and chairs aligned to showcase what it would look like on the day. We also set up the top table in the Ballroom to give you a guide as what to what it could look like for your day.
Also on the evening we had a sample of every style of food from our wedding brochure on show, this offered a huge idea to potential and future couples to get an idea of what we have to offer for their dream wedding.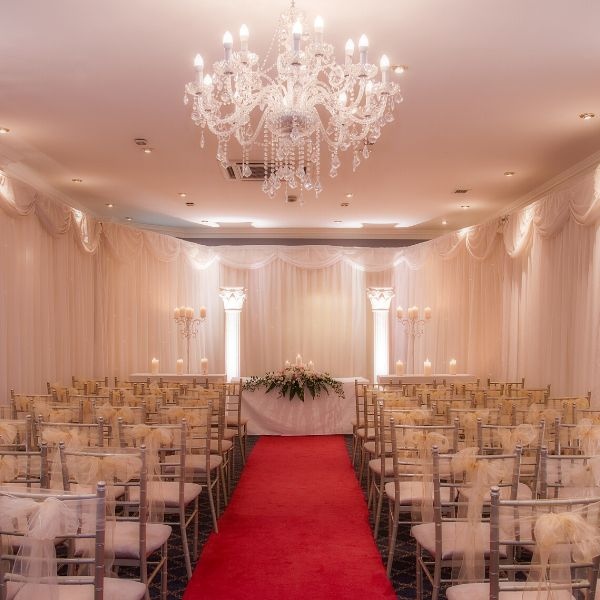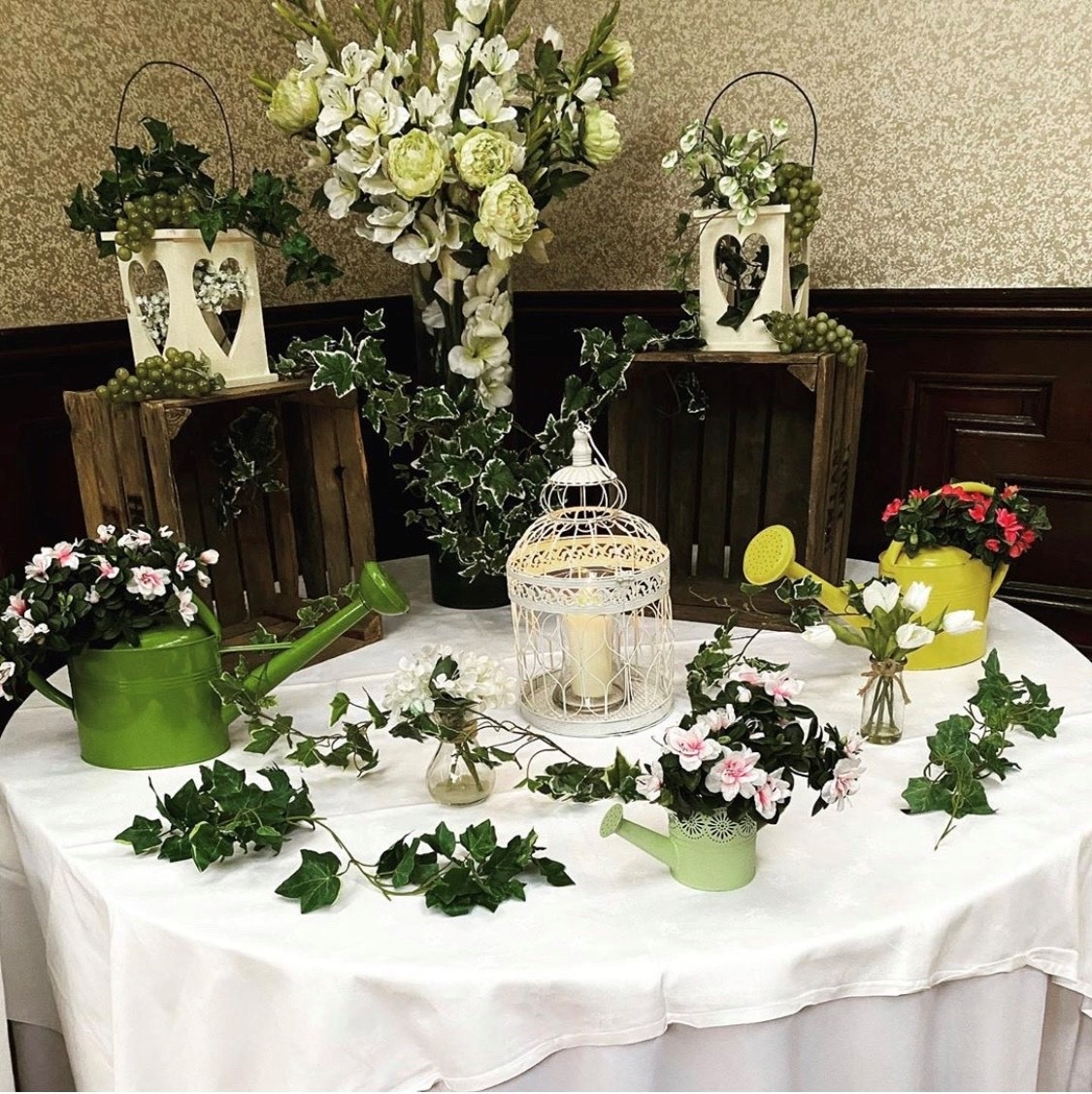 We hope that everybody who came along had a fantastic evening and got some real inspiration for their wedding whether it's with us here at Cork's Vienna Woods Hotel or wherever it may be. If you couldn't make it on the night do not worry, we have the majority of th night on a Facebook Live for everybody to watch.