Here at Cork's Vienna Woods Hotel, we love to support local businesses. Hence why we have choosen to spotlight Ballindenisk Equestrian Centre this week!
About Ballindenisk Equestrian Centre:
Ballindenisk is an equestrian centre and a well known venue here in Cork which holds equestrian competitions. The centre is based in Watergrasshill in County Cork, only a mere 10-minute drive from our beloved hotel. The centre is home of the Fell Family.
The first ever event held at the Ballindenisk centre was in 1926, when the first Point to Point was run across the banks of the centre, one of these old Irish Banks is still being used by the main avenue crossing. Ballindenisk cater for all types and levels of equestrian competitions. For the most part, the centre specialises in eventing.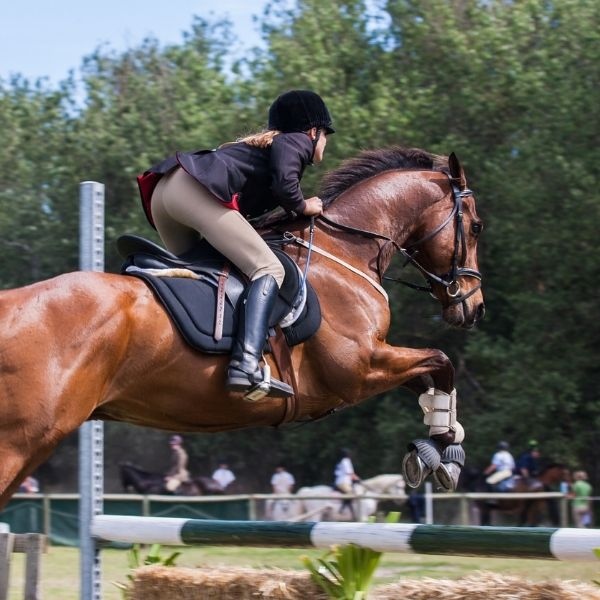 What is Eventing?
Eventing is also known as horse trials, these are equestrian events in which a single horse and rider combine and compete against others in usually three different sections. The three sections include dressage, cross-country riding and showjumping. Eventing is also an Olympian equstrian discipline, having been started out in 1912, the now Olympic sport orginated as a means to test out endurance and ability of horses used in the military.
Eventing at Ballindenisk
The popular sporting event first started at the Ballindenisk centre in 1974. The event was ran under the guidance of Norman Van De Vater, who is an Olympic Equestrian.
International events at the Ballindenisk Equestrian centre run twice a year, in April and September.
In Order to find out more information about the Ballindenisk Equestrian Centre, Check out their website!
Have a look at their Facebook page on updates on reopening and any other information on upcoming events.