This Spring, at Cork's Vienna Woods Hotel we are bringing you an exclusive wedding webinar series. This series will be dedicated to engaged couples wondering what to do and prioritise when planning their special day.
Save the date!
The team here at Cork's Vienna Woods Hotel is bringing future newlyweds three consecutive weeks of wedding webinars starting on Tuesday the 30th of March. The webinars will be held over zoom at 7 pm on the 30th of March, 6th of April, and the 13th of April.
Industry experts in wedding fashion, wedding entertainment, wedding design, honeymoon planning, wedding cakes, and floral design will share their advice on wedding planning and give resources to couples planning their weddings.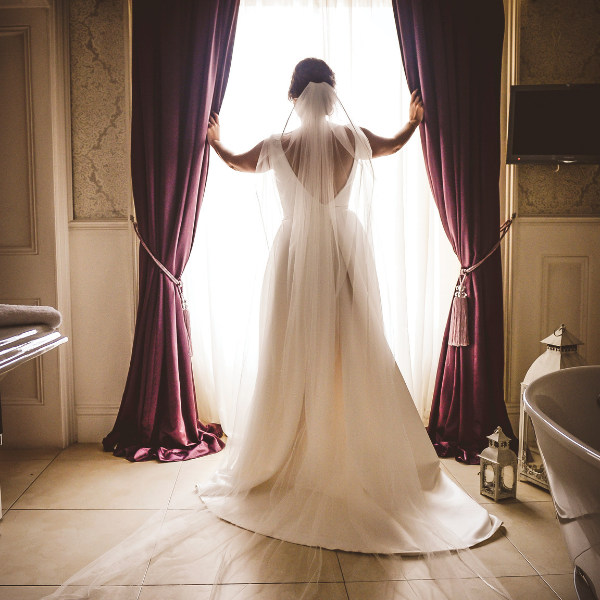 On Week 1 of the Exclusive Series
The first week of wedding webinars held on the 30th of March will include topics of discussion such as picking the perfect venue, your wedding date, and a suitable budget. In addition, the discussion will be had on the topic of choosing the perfect photographer and videographer to capture your special day. Talks on how to pick your ideal band, DJ, and entertainment will also be had. Guests and wedding suppliers on the first night of wedding webinars will include Photographer John Sexton, Videographer Denis McCarthy, Michael Moloney from Ted Dunne Entertainment, and the Cork Magician, Gerard Kearney.
On Week 2 of the Exclusive Series
On the second week of the exclusive wedding webinars, held on Tuesday the 6th of April, key discussion points will include the most admirable wedding fashion trends for the wedding party this year, Wedding cake trends during Covid-19, and tips on planning your honeymoon during a global pandemic. Guest speakers and suppliers on the night will include style advisor Dee Kelly Morgan, Travel Blogger Steph Barry Woods also known as Steph my Life, and award-winning cake designer Tracy Desmond from Trace of Cakes. In addition, you will be able to hear from Dale and Dawn, a couple who are currently planning their special day, with the team at Cork's Vienna Woods Hotel.
On Week 3 of the Exclusive Series
Lastly, the third week of the webinars will be held on Tuesday the 13th of April. Discussion points this week will comprise the most suitable menu options for your wedding guests, the finest floral design ideas, and wedding design inspiration for the best day of your life. The topic of when and who to send out your wedding invitations will also be discussed by the proprietor of Cork's Vienna Woods Hotel- Michael Magner. Special guests on the last week of the "What to do Before you say I do" series will include, Floral designer Elizabeth Cott from Wonderous Weddings and Cork's Vienna Woods Hotel very own executive head chef Adrian Hillgrove. Hear a couple's testimony of the experience of getting married at Cork's Vienna Woods Hotel during Covid-19, Aisling and Richie will speak about the incredible wedding they had which won RSVP magazines wedding of the year 2020.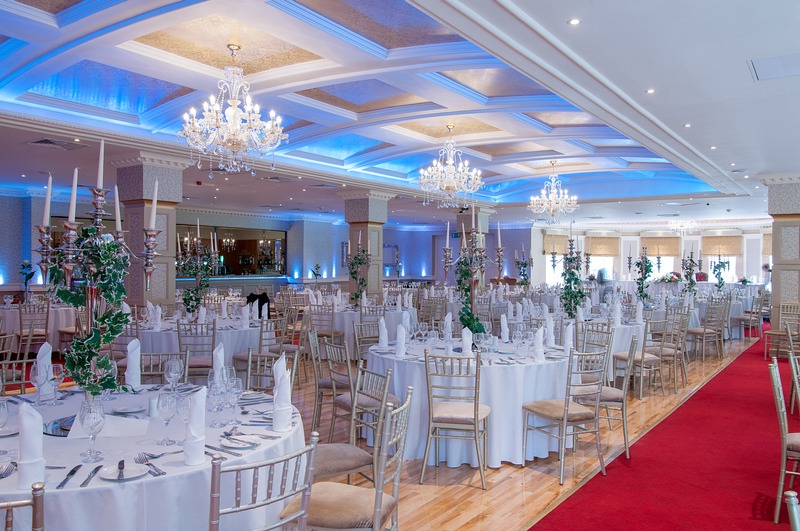 The exclusive wedding webinar brought to you by Cork's Vienna Woods Hotel is a virtual event not to be missed this Spring and a go-to for couples in the midst of planning their wedding or recently engaged couples.
Click Here to register for our wedding webinar series.