Following on from the government announcements and the warmer summer months approaching, we have put together our top picks for the new normal of dining out this summer!
It is now known that dining and drinking will be permitted outdoors from the 7th of June.
Finally some good news for those social butterflies who have been dying to go out and enjoy some time with their friends. Tables of 6 will be permitted to dine outdoors of members from any household.
As we all know, the weather in Ireland is not always the most enjoyable for an outdoor dining experience. Hence why we have come up with some tips to make your outdoor dining experience more enjoyable on those days that the sun isn't beaming and it isn't scorching outside.
Bring warm clothing with you- You never know how drastically the weather can change in one day, by bringing warm clothing in your bag or just with you, you will ensure to stay warm during those pesky days where the weather chooses to change every half hour. Although our outdoor dining area is covered by umbrellas, you never know when that bothersome wind will arrive.
Bring your hot water bottle- again keeping warm during those days when the weather is unprecedented is key to having an enjoyable outdoor dining experience. Bring your own hot water bottle with you and will we fill it up for you to keep warm!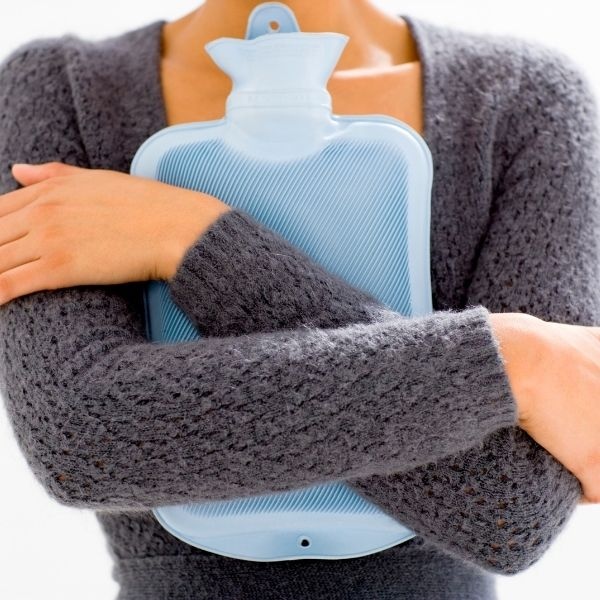 The new easing of restrictions has been a real light at the end of the tunnel for us and many other businesses throughout Ireland.
We are delighted to be able to welcome you back to Cork's Vienna Woods Hotel for outdoor dinning and we hope to welcome you back for indoor dinning at our newly renovated Mabel Crawford's Bistro in early July.
To Book in For Outdoor Dining At Cork's Vienna Woods Hotel.
Call us on 021 455 6800
Or Email us At Reservations@CorksViennaWoodsHotel.com