As the every changing guidelines mean we all have to continuously adjust we have prepared our very first Takeaway Menu, and we are very excited about it!
Vienna Woods at Home:
Vienna Woods at Home is our new service where you can bring a bit of the luxury of our hotel, into the comfort of your own home. We are offering both Afternoon Tea (available for both collection and delivery at an extra cost) and Takeaway Meals. We have even come up with Meal Deals for the Takeaway so that you are not breaking the bank.
With Level 3 we are looking for ways to engage with our guests and customers and with the restrictions only allowing us to serve to residents in the hotel, we wanted to bring a little bit of Vienna Woods to your home.
The process is very simple. You can either ring up or book online where will we ring you for confirmation and payment details. The link to Vienna Woods at home can be found here.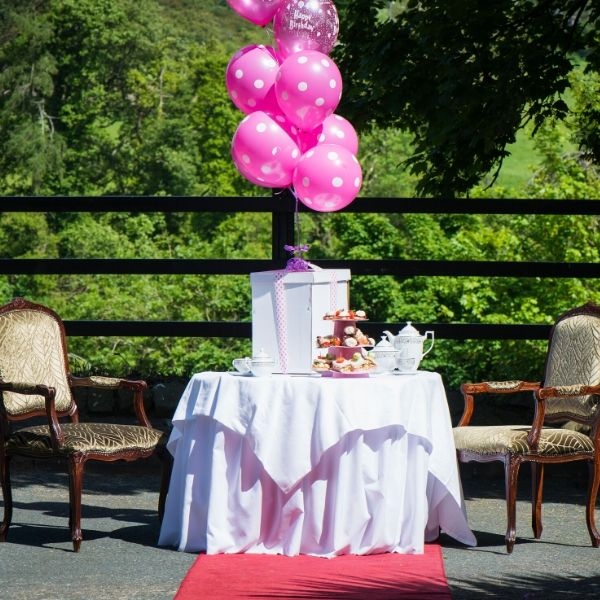 If you want to go straight to booking Afternoon Tea- then click here!
If you want to try our Takeaway menu- click here!
Have a look at the menu: