Here at Cork's Vienna Woods Hotel we like to highlight local businesses and give them support and a platform, this week we have decided to highlight Atlantic Sea Kayaking.
About Atlantic Sea Kayaking:
Atlantic sea kayaking is based in the South West of Ireland along the Wild Atlantic Way. The company was stablished in 1995 and has been giving their customers unforgettable kayaking experiences since then.
Atlantic Sea Kayaking are Ireland's premier sea kayaking company. The company believe in providing a safe, enjoyable and memorable experience for their customers. They also offer the hire of sit on top kayaks and stand up paddle boards. Their offerings range from cultural to wildlife experiences.
If you wish to explore the jewel that is the Irish coastline by sea kayak then the Atlantic Sea Kayaking is perfect for you.
Types of Tours:
Atlantic sea kayaking offer night kayaking tours which are a magical experience like no other.
They offer two different night tours:
Castlehaven Bay Night Tours
Lough Hyne Night Tours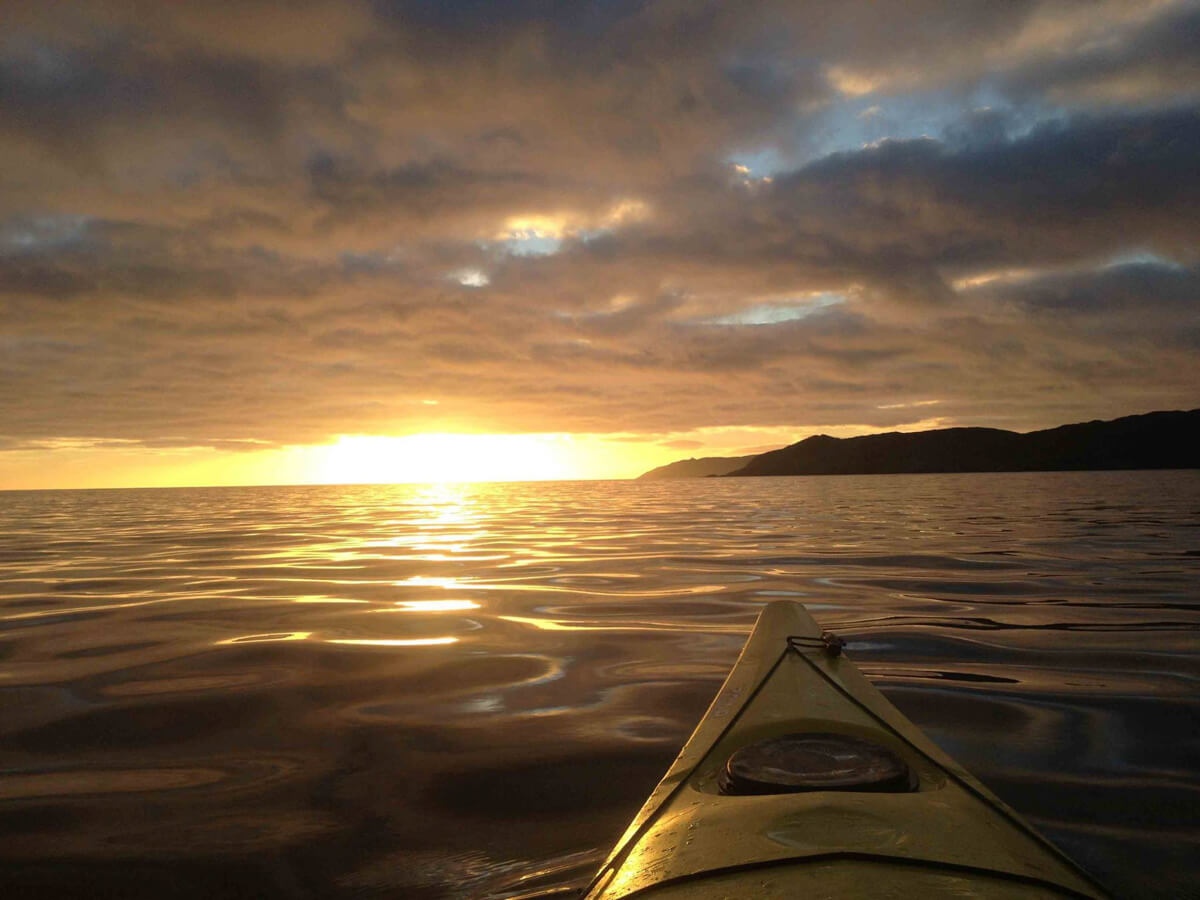 They also have a range of Daytime kayaking tours:
Lough Hyne Tour
Seaweed Tour
Baja Mexico Tour
Wild Atlantic Way Adventure
Under Bridge Tour
West Cork Adventure
Half Day Kayaking Trip
Caves and Islands Tour
Ilen River Blueway Tour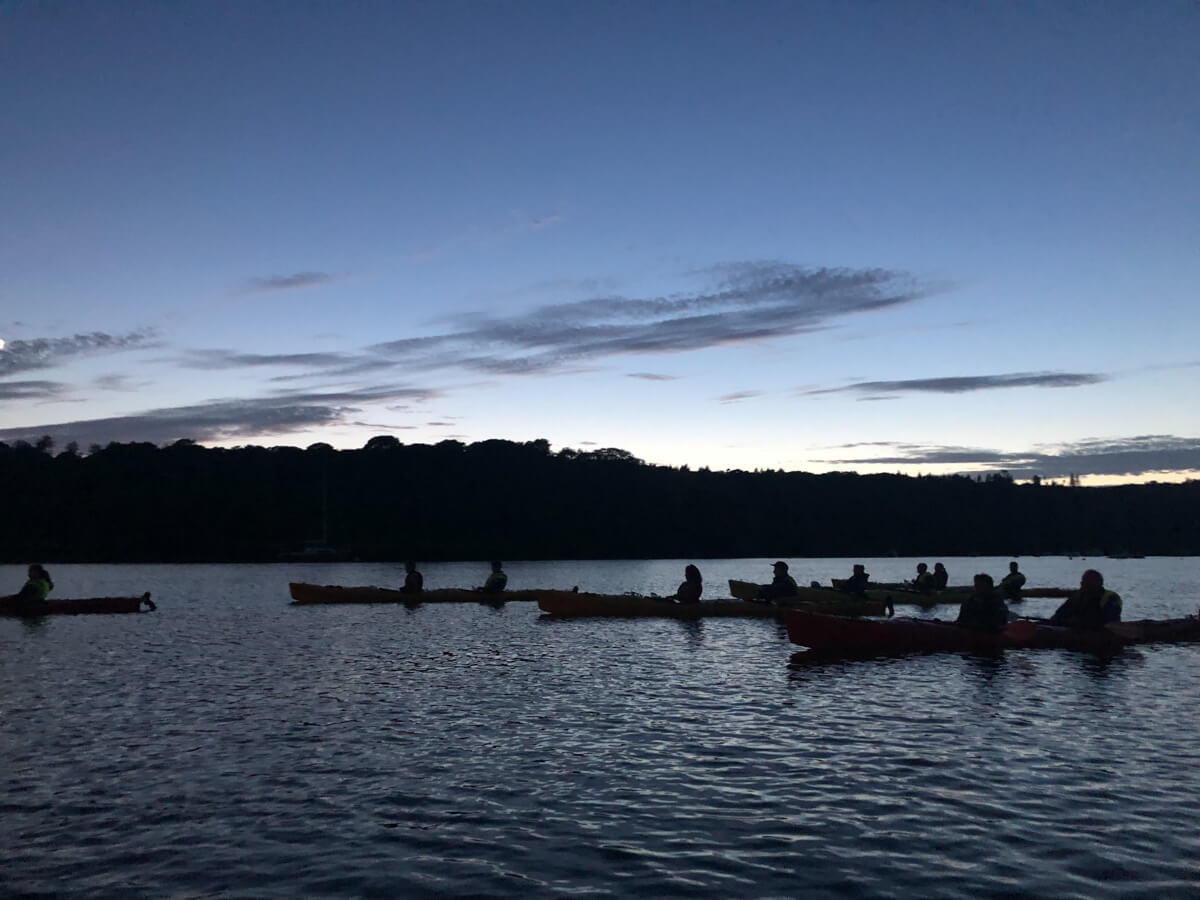 For the city lovers, Atlantic Sea Kayaking also offer Urban Kayaking Tours:
Under the Bridges Kayak Tour- This urban kayaking trip which takes place in the centre of Cork city, highlights the unique history and nature of Cork, "the Venice of the North".
Sunset Kayak Tour- The soft light of dusk, the sun setting on the river and the city lights coming on make this a wonderful backdrop for your kayaking experience. You will see the city from a completely different perspective.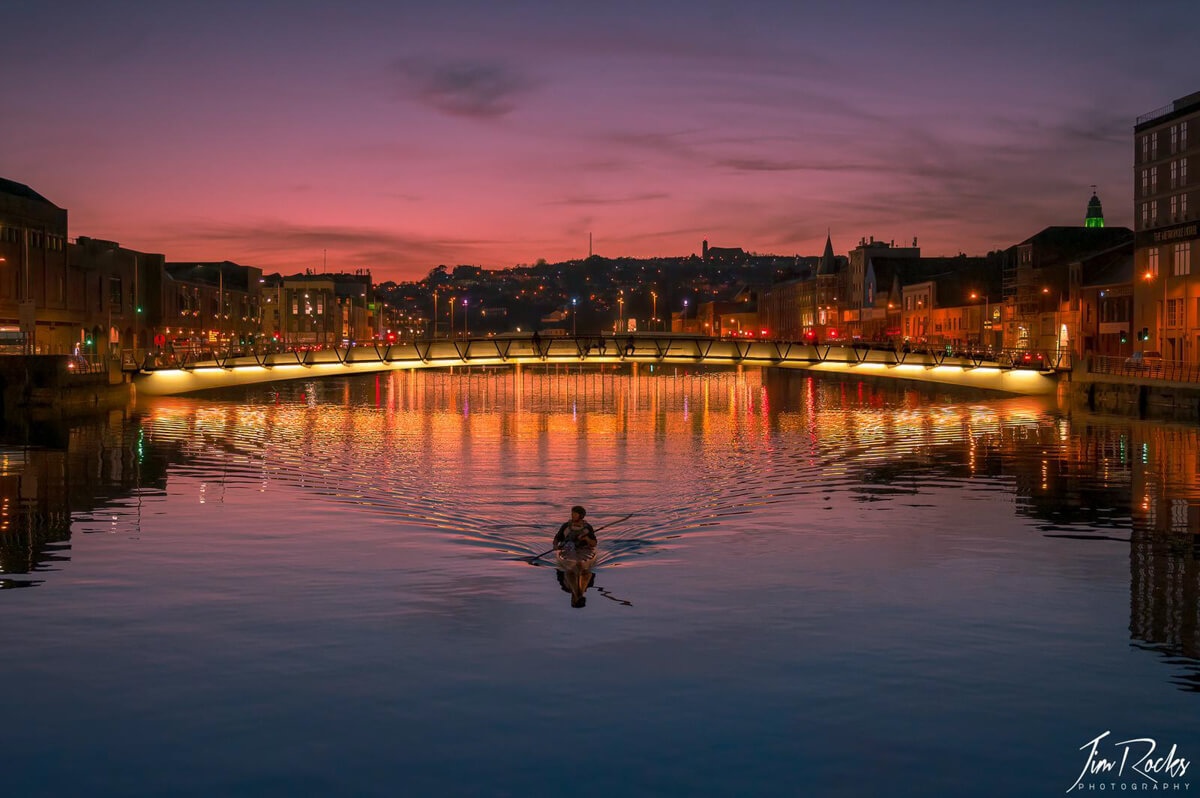 Our Guests can avail of a 10% off discount through the Atlantic Sea Kayaking Website by entering the code viennawoodshotel2021 before purchase, check out their website here
For a full price list click here.
When booking your Atlantic Sea Kayking tour ensure you have your contact number and email on your booking.
More information on booking your tour with Atlantic Sea Kayaking:
Suggested Clothing:
Comfortable outdoor clothing such as fleece / tracksuit, soft shoes, perhaps a hat and a drink of water. We supply waterproof gear.
Cancellation Policy:
If you need to cancel your trip, please be sure to let us know at least 7 days in advance via email (or by phone during office hours). We will reschedule your trip as availability allows. Without 7 days notice and in the event of not showing up, the full amount will be charged to your card.
Rain will not postpone the tour, but occasionally we have to cancel due to strong winds. As forecasts are changeable we do not make our final decision re: cancellation until the previous day or morning of the tour. We will text, email or call you with this information to the contact details you supplied at time of booking. Following a cancellation by us, you will be reimbursed or may choose to rebook for another date. We reserve the right to cancel tours without prior notice for safety reasons, this could be due to a sudden change in weather conditions.
To respect the privacy of our clients we ask people not to take recording equipment out on the kayaks please. We have a no alcohol policy for the safety and enjoyment of all, this includes prior consumption.