Looking for a fun filled day for the kids this summer? No better place to go and visit than- Trabolgan. With such diverse set of activities to choose from why not pop down for a visit?
Indoors:
If it is raining, as it tends to in Cork there is an enormous amount that Trabolgan has to offer. They host bowling and exciting games, they have an array of car ride games and a Safari Jungle Gym. There are endless ways to stay entertained. They also boast a large Paradise Pool where they have seperate pools for toddlers and older kids. Much easier to keep watchful eye.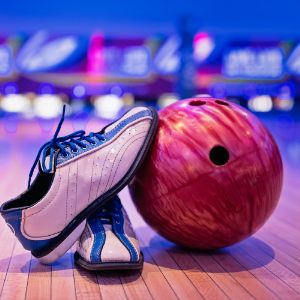 One of the most exciting features is that they have famous show characters. They have meet and greets with famous cartoon characters such as Peppa Pig and her brother George or PJ Masks and all the gang. Plenty to keep the little ones excited about.
Outdoors:
There is so much that is offered outdoors. They had go-karts, archery, abseiling, golf, zip line, water walkers, football, tennis and crazy gollf. So many activities that you are bound to find at least one that everyone agrees on. These activities do have age limitations (mainly from 6 years old and onwards). But there are loads for the smallies too- a big hit is the bungee trampolines!! The playground is also fantastic- they have slides, ladders, climbing walls, rope bridges and loads of places to go exploring. There is a lovely nature walk along side the rive to the fairy houses which has a stunning picnic area.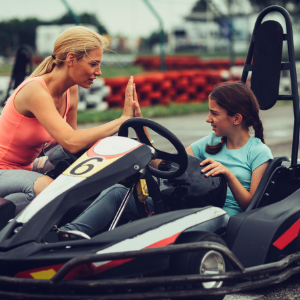 After the walk you can end up in the Birds of Prey Educational Centre, where you can purchase images with you or your kids with the well trained and very tame, wise owls. Lots of fantastic information to read and they had a lovely, little souvenir shop. The main attraction is definitely the wise, old owls.
If you are thinking of various ways to enjoy Cork with your kids this Summer, this should definitely be on your list of things to do. There is something for everyone.
Check out Trabolgan's website on more information here .