Have your Wedding in Cork!
A wedding is about love and celebrating the love of you and your partner with family and friends. It is the most special and important days of your life. It's a whole new beginning for you and your partner. You want your day to last in people's memories.
Cork provides this relaxed atmosphere where everybody mingles and enjoys each other's company. This is the ideal setting you want for your wedding day. Cork has many locations around the city and greater area that would be perfect to add touches to your wedding day, from taking photos to enjoying fresh food and everything in between, Cork has it all.
Cork is always a place people from far and near come and visit, either for a day trip or a night away. Why not make there time even better by having your wedding here in Cork with them to give Cork a larger place in their hearts.
When you think of weddings you wonder what will hold that lasting memory of your day, that is photos. Well look no further then Cork, one of Cork's main attractions for weddings is all the photo opportunities you can avail of from different locations around the city. Listed below are some of these amazing photo opportunities:
1. Shandon Bell Tower:
Located in the city centre this area is fantastic for pictures of your special day. With its unique red brick and surrounding grounds, it is a prime location for wedding photos.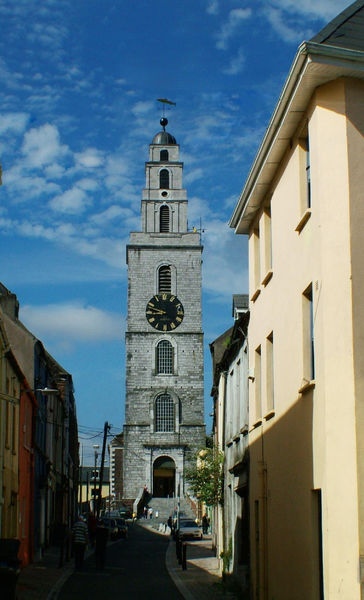 2. Blarney Castle and Gardens:
Just outside the city Blarney Castle and Gardens is a beautiful area for you to go on your wedding day, for a photo opportunity of just a walk around the grounds.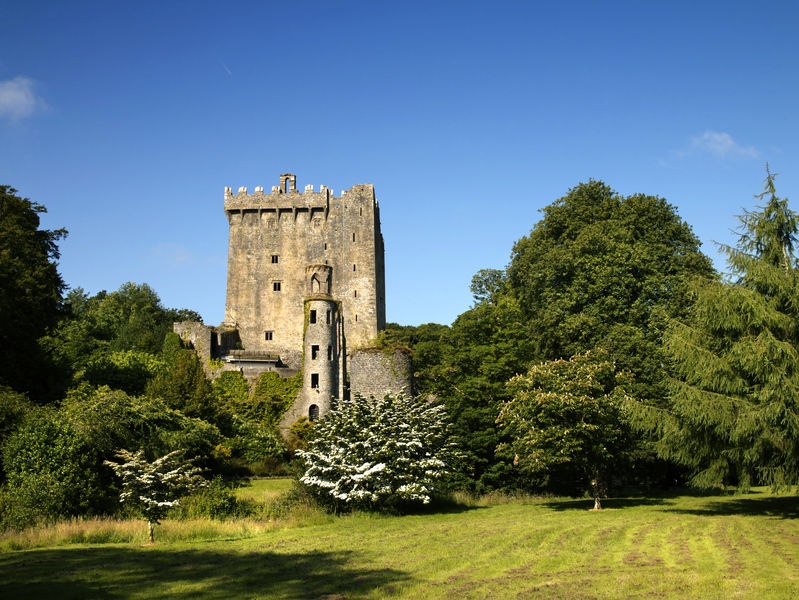 3. Fitzgerald's Park:
Located along the River Lee, what is more romantic then a stroll along the river with a photographer following behind taking the most beautiful angelic pictures for your special day.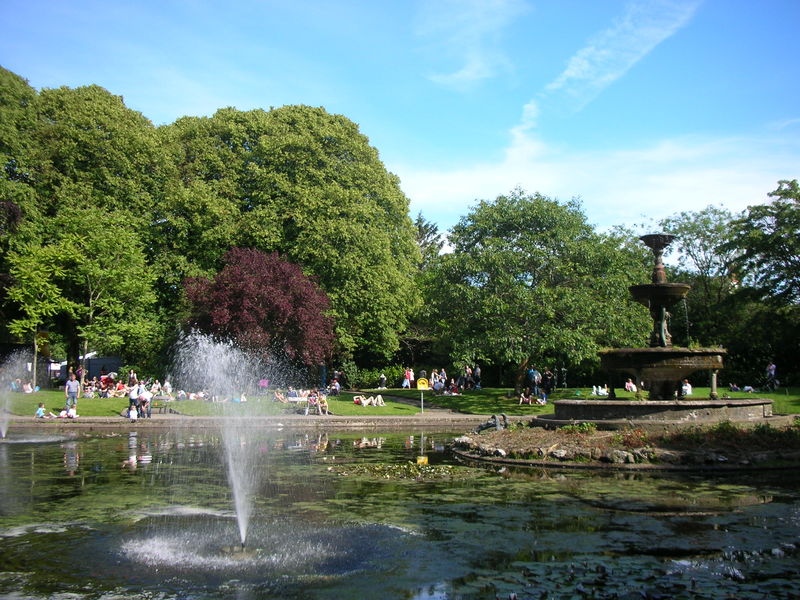 You could also make a trip to coast to get the perfect photo opportunity with the waves crashing behind you as you smile at your loved one. Cork has many beaches along the coast line for you to choose from. There are numerous photographers just waiting to assit you on your special day.
Once you have your picture perfect location picked, you then have to decide who your entertainment on the night will be, who will make your cake or what decor you will have on the tables. Cork has an endless number of suppliers out there just waitng for your call and you won't be let down. They want your day to be the best you've ever had so therefore will strive to ensure your day is as special as it can be.
The people down in Cork are known to be very friendly and accomodating when it come to hospitality and we are sure every other sector is the same. All you should desire to achieve on your wedding day is to be looked after and have no stress, we can gaurantee that you will be looked after on your big day down here in Cork.
Wherever you decide to have your Wedding Day, We wish you all the best for Cork's Vienna Woods Hotel.