Cork300 Events Series- Cork's Royal Yacht Club
Cork's Royal Yacht Club is the oldest Yacht Club in the world. Next year it is celebrating its 300th anniversary with an exciting series of events to mark it both on and off the water. They are calling it Cork300. These events will primarily take place during July and August. We have visitors coming from all over the world to attend these events. People are coming from as far as Australia, Hong Kong and San Francisco to take part in these nautical events.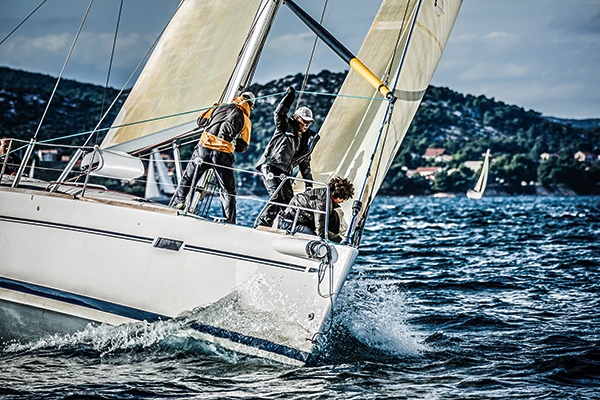 Along with these celebrations many of the communities in Cork are hosting an array of sailing, racing, food and beverages and entertainment events. These events will be through the sailing season and are assuring us that Cork is the place to be for summer 2020.
So far they are already planning a Classic Yacht Regatta, Queenstown/Cobh feeder race, Volvo Cork Regatta Week, International Powerboat Championship Festival (which is taking place in Ireland for the first time), a Wild Atlantic Way sailing "cruise" for visiting yacht clubs, Royal Cork Fleet Review and a gathering of Naval Ships in Cork City. The prestigious Morgan Cup will also by awarded by the Royal Ocean Racing Club. This is the first time the Morgan Cup has come to Ireland.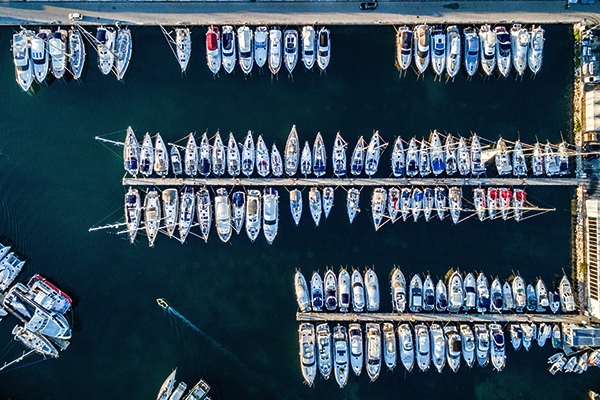 For more information and updates on such events look on https://www.cork300.com/