There is loads more to do in Cork that it is impossible to name them all but here is 10 things that we think you will enjoy.
English Market:
Explore the social hub of Cork City. Trading as a market since 1788 it maintains its unique character today. Sample local produce from the variety of traders in the market or even create a picnic basket for later on in the day. Monday-Saturday: 8.00 - 18.00 Closed on Sundays and Public Holidays
Franciscan Well Brewery:
Established in 1998 on the site of the old friary and combines modern technology with traditional techniques to create experimental brews and award winning beers. Enjoy a tour of the brewery following with a beer tasting or experience the daily trad session from 3pm. Check out their website for more information.
Jameson Distillery Midleton:
Today, every drop of Jameson is produced here, amid the lush fields of southern Ireland. There are multiple different tours on offer, including a behind the scenes tour. All tours include a taste of Jameson Whiskey. For further information on various tour offerings check out their website here.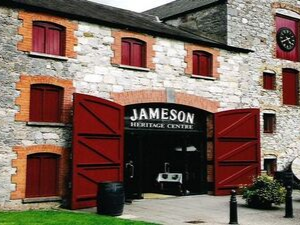 Fota Wildlife Park
:
Only 13 minutes by train walk amongst animals from all over the world at Ireland's wildest attraction. Observe your favourite animals in a habitat carefully designed to promote biodiversity and encourage natural behaviour.
For more information check out their website.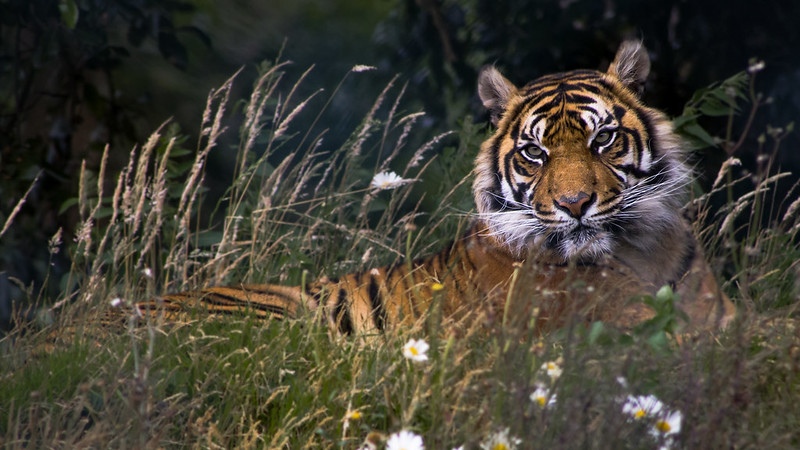 Cork City Gaol:
This restored prison has a castle like exterior and is furnished with lifesize wax figures, sound effects and exhibitions telling the interesting stories of previous prisoners and why they turned to crime. After the tour of the gaol enjoy the Radio Museum upstairs of the governors house and view a small collection of radios, pay a visit to the old Broadcasting Studio and see the microphone that President John F Kennedy used on his visit to Cork in 1963. April-September: 9.30-17.00, October - March: 10.00 - 16.00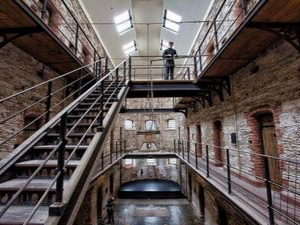 Elizabeth Fort:
17th century star shaped fort which protected the walled city of Cork below. Enjoy not only the history of the fort but an amaxing view of Cork City and St Finbarre's Cathedral. Admission is free | Guided Tour for €3 per person 13.00 daily
Blarney Castle and Gardens:
This historical castle is most famous for the blarney stone which when kissed gives the person the "gift of the gab". The surrounding 60 acre gardens are the most visited in Ireland and contains the famous wishing steps, arboretums, a beautiful lake and more.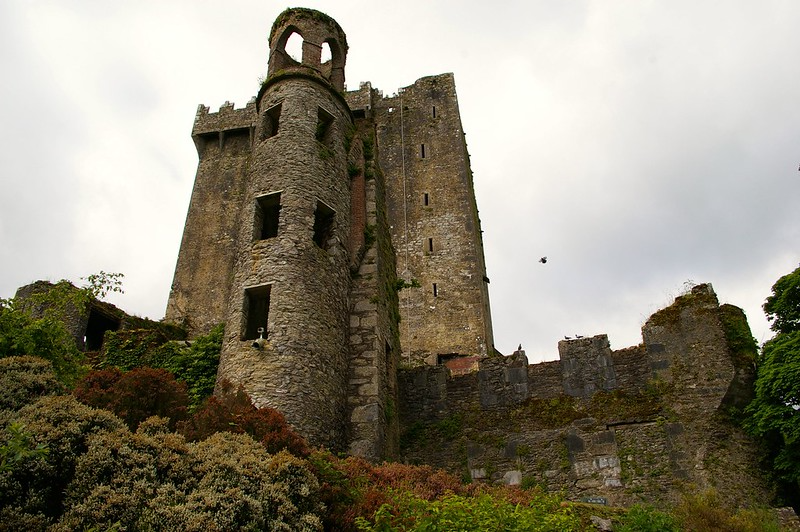 Triskel Christchurch:
Cork's premier Arts and Culture Venue with exciting live music, independent cinema showings and visual arts exhibitions.Opening Hours: Tuesday - Sunday: 10.00-16.00. Cultural events take place seven evenings a week, and all day on Sunday.
Fitzgerald's Park on Mardyke Walk:
Situated on the historic Mardyke Walk Fitzgerald's Park contains a wide range of horticulture features, sculpture trails, numerous green spaces and café on site. Admission: Free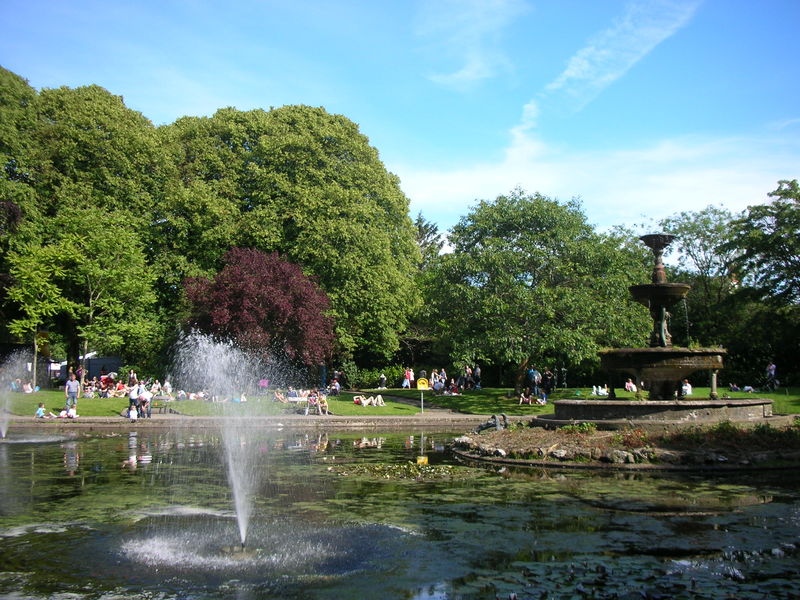 Cobh:
Cobh is a town filled with history and so much to do all year round. From learning the Queenstown story at Cobh Heritage centre, Spike Island, Titanic Experience, St Colman's Cathedral, Cork Harbour Boat hire or even witnessing the arrival of a cruise liner.
Keep up to date with our blog to find out more things to do in Cork including a few hidden gems.