Beat the January Blues
Christmas can be an amazing, festive time of year but it is also can be stressful. From organizing a thought out present for each loved one, arranging to meet up with family and friends to making a fabulous Christmas Feast. After all the festivities are enjoyed and done it can leave you sometimes feeling tired but also missing those fun Christmas activities.
Which is why getting away on a relaxing quiet trip is the perfect way to beat those January blues. Cork transform for Christmas but is equally beautiful and enchanting year round. Enjoy the tranquil countryside or race in the city to get the best sale.
1.Opera House is an amazing venue for theatre, drama, comedy, dance and more. It has amazing history behind it as it has been a part of Cork since 1852. There is a variety of shows on in January for example, Reeling in the Years, The High Kings or Paco and Friends – The World's most Celebrated Flamenco Guitarist.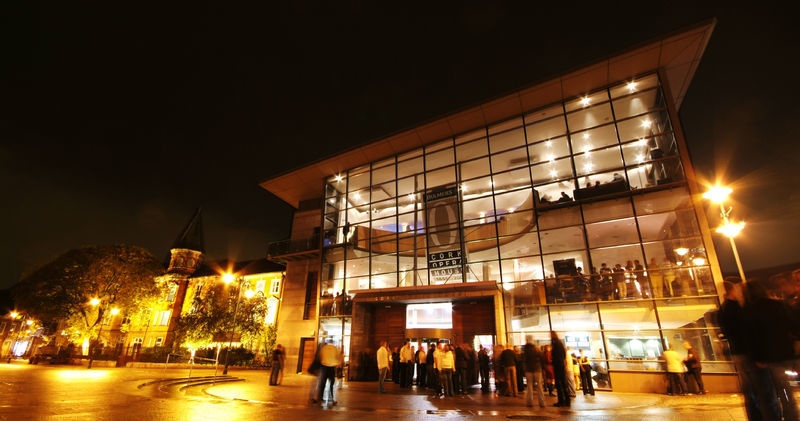 2.Crawford Art Gallery is always one to visit when in Cork. It is a favourite with not only tourists but locals too. They have a widespread of exhibitions and several changing constantly so there's always something new. In January they have a few exhibits that may be of interest: Mystery & Imagination Harry Clarke Watercolours, Daphne Wright: a quiet mutiny, Harry Clarke Early Stained Glass and more. Crawford Art Gallery is also just by Cork's main shopping streets Opera Lane and Patricks Street if you want to make a day of visiting an exhibit followed by shopping.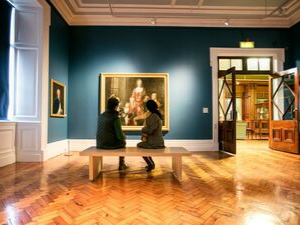 3.There's always live music in Cork, whether it's in Pairc Ui Chaoimh, Independent Park or a pub in the city. Music is near and dear to Corkonians hearts and we enjoy both traditional and modern music. Some live music on in January is Abbaesque in Cyprus Avenue which is a venue which regularly has live music and Lee Sessions Trad Trial in Spailpin Fanach.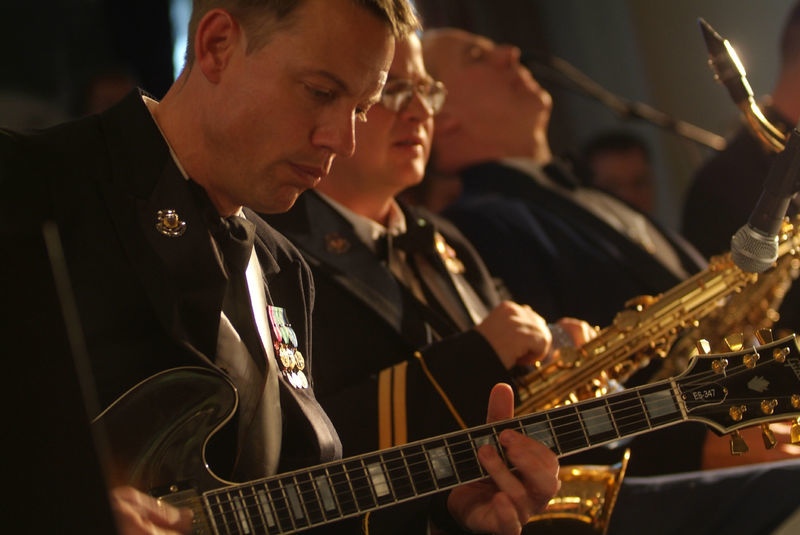 4.Walking tours of Cork will show the true magnificence of Cork. Leisurely walk throughout Cork City enjoy the famous English Market and experience Burges's magnificent French Neo-Gothic cathedral. The local tour guide will show the local hot spots including some live music and amazing tourist attractions around Cork. They will even show where to get some tasty local food. In January it may be a bit cold so make sure to wrap up well.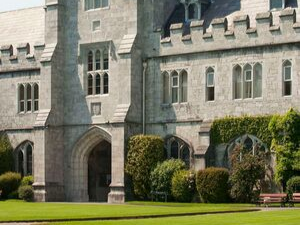 5.If you want to stay inside and stay warm & cosy, no problem we have the perfect solution. Afternoon Tea is perfect way to relax in front of the fire but still treat yourself to Cork's tasty delights. Afternoon Tea consists of homemade pastries and scones, chessboard sandwiches, sweet treats and of course a lovely pot of tea (don't worry there will be coffee for the coffee lovers!)
Come and stay in January and we would be delighted to help you beat those January Blues. Check out our special offers here, call 021-4556800 or email reservations@viennawoodshotel.com