Covid19 Weddings
2020 has made a big mess of everything, the uncertainty behind couples who are or have been getting married this year has been awful. But, we have done the research on micro weddings and want to show you some of the perks or benefits of these smaller weddings. While it may not be the wedding you had planned on having, the couples we have had in the latter part of this year have been so very happy with how their day turned out. Here is why:
Packages
Hotels now as well as everyone else are feeling pretty awful for all the couples who had made big, extravagant plans for their 2020 weddings and those who just wanted what we would have considered a small wedding before (less than 100 people). Therefore, packages have become a little kinder in some venues with all exclusivities and other delights.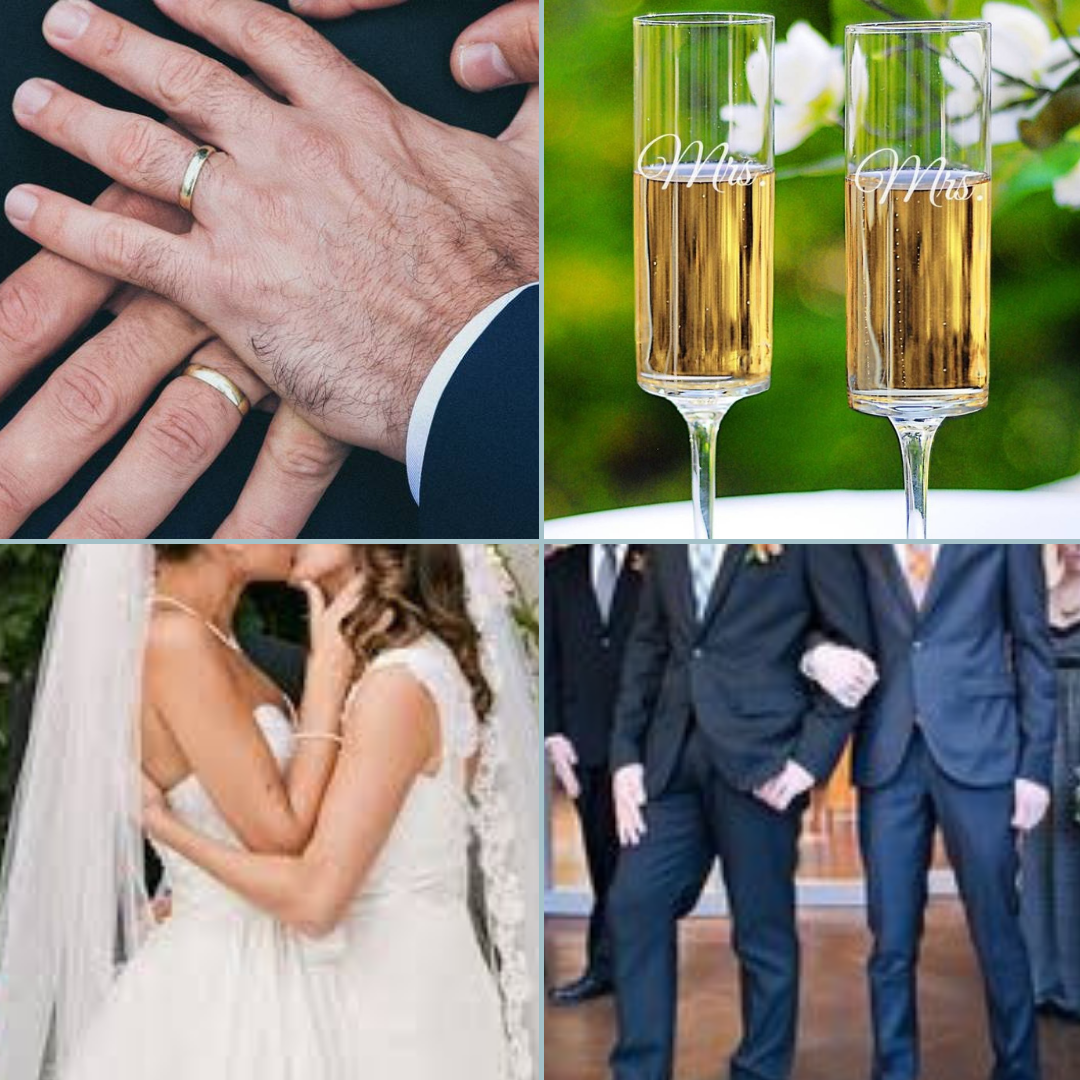 Budget
Budget is huge when it comes to planning a wedding and often a big stress on a couple. With covid19 currently limiting our weddings to only 25 people it immediately brings your package cost down per head. It saves costs overall such as favours, table settings and much more.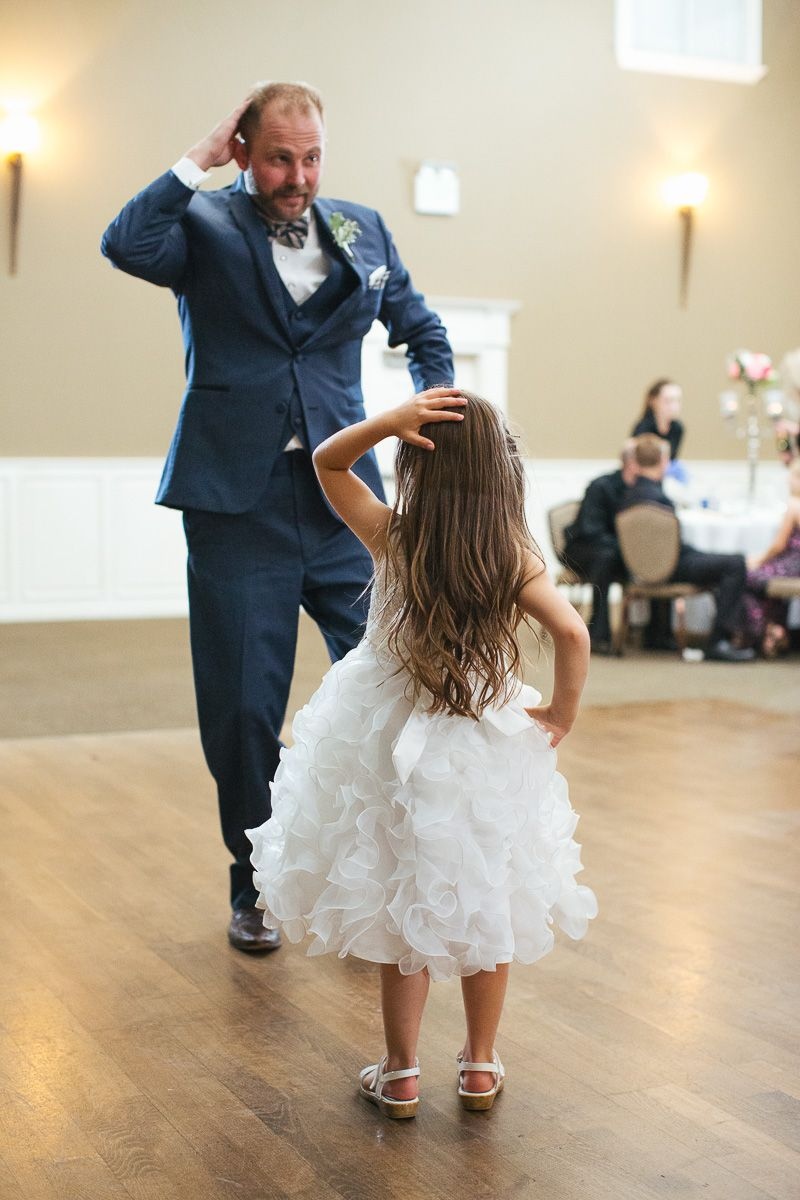 Intimate
Having to pick 25 people to attend your wedding can be a very hard task to complete but in the end you chose the 25 people that you hold nearest and dearest which makes the day of your wedding incredibly intimate. By having those closest to you at your wedding it creates a much less stressful atmosphere and has an overwhelming calmness.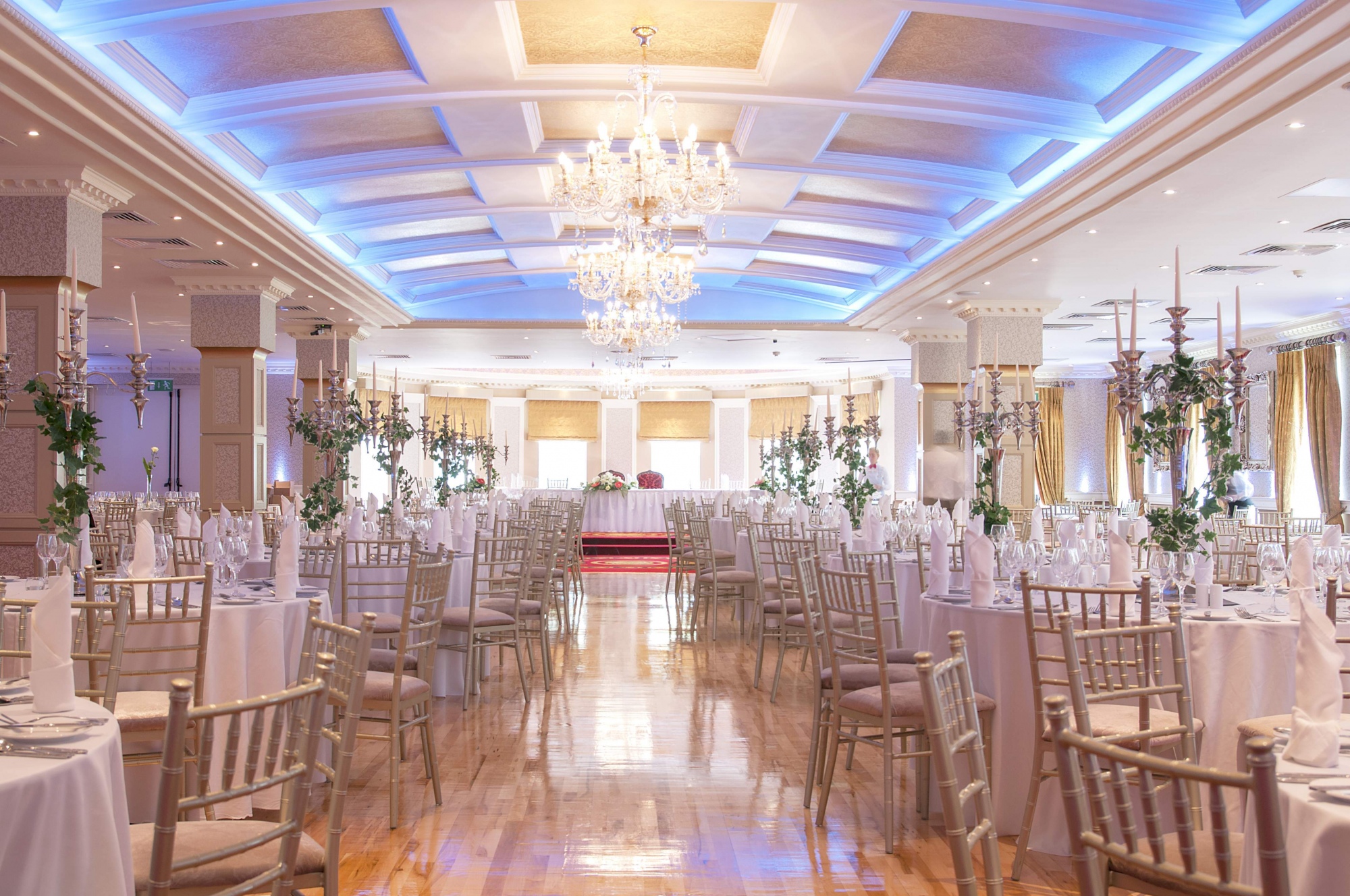 Whether you decide to wait or stick to your original date, we wish you a lifetime of happiness.