Our Top Picks for Mahon Point Farmer's Market
During these unprecedented times, it has been even more important to support local businesses and the local community. The importance of supporting local and advertising and promoting local is crucial for these businesses and keeps them going and truly makes their days.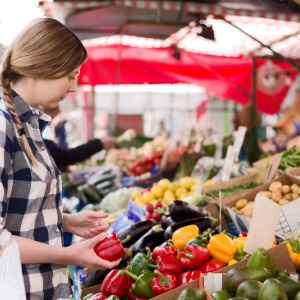 The Mahon Point Farmer's market is in its thirteenth year of setting up stalls and supporting local every Thursday from 10am to 2pm. The Farmer's Market has over 50 stalls of local produce lovingly made from small producers from Ireland. Being only a 10 minute drive from our hotel.
The farmer's market has a vast variety of choice to offer from fresh fruit and vegetables, meats, bakes, curries and spices, local coffee, fresh seafood, wood-fired pizzas, gelato and even plants.
Top Stalls at the Market
Rossmore Oysters
As a local hotel, it is important for us to support local and local suppliers. One of the businesses we have decided to support is Rossmore Oysters. As part of our Valentine's weekend special we supported Rossmore Oysters. As a compliment to our takeout dinner for Valentine's weekend we gave our customers Rossmore Oysters. The suppliers have their own stall at Mahon Point Farmer's Market and is definitely one to check out!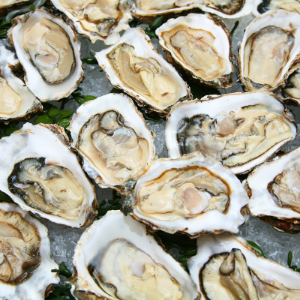 Cork Coffee Roasters
For all of you coffee lovers, Cork Coffee Roasters is a must to check out. They offer fresh coffees, which are locally roasted. In addition, they offer espresso equipment and small batches of grinder coffee to take home and make for yourself in the comfort of your home.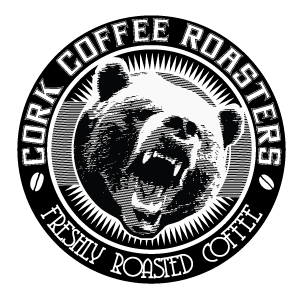 Aherne's Organic Farm
Whilst looking for your dairy needs and eggs, look no further than for Aherne's Organic Farm. Their family run farm is known for their quality products made and sourced with love.
Volcano Pizza
For freshly cooked wood fired pizzas, Volcano Pizza is your go too. They also source their ingredients from Irish farmers and serve their pizzas on compostable items. Their pizzas are handmade and extremely delicious.
For your fresh vegetables The Ballintubber Farm and Ballycurraginny Farm will offer those greens and veggies.
It's important to support local produce for us and we sincerely think that making a conscious effort to do so during a time like this is crucial.
For more information on the various stalls at Mahon Point Farmer's Market check out the link below on all the local businesses and their contact details. Click here for more information.