We are delighted to announce our Wedding Fayre is back and is being held on the 27th of January 2019. If you want to prepare for your special day come join us at Fitzgerald's Vienna Woods from 5pm-7pm for variety of wedding tasters and testers.

Over a 2 hour period you will be introduced to an array of people who can advise and help make your wedding day truly memorable. From viewing the diverse menus Vienna Woods has to offer for your special day to table settings suited to themes you desire. It will be held in our ballroom which can accommodate up to 400 guests- this is where you can witness a countless amount of stalls and booths hosted by wedding experts alike.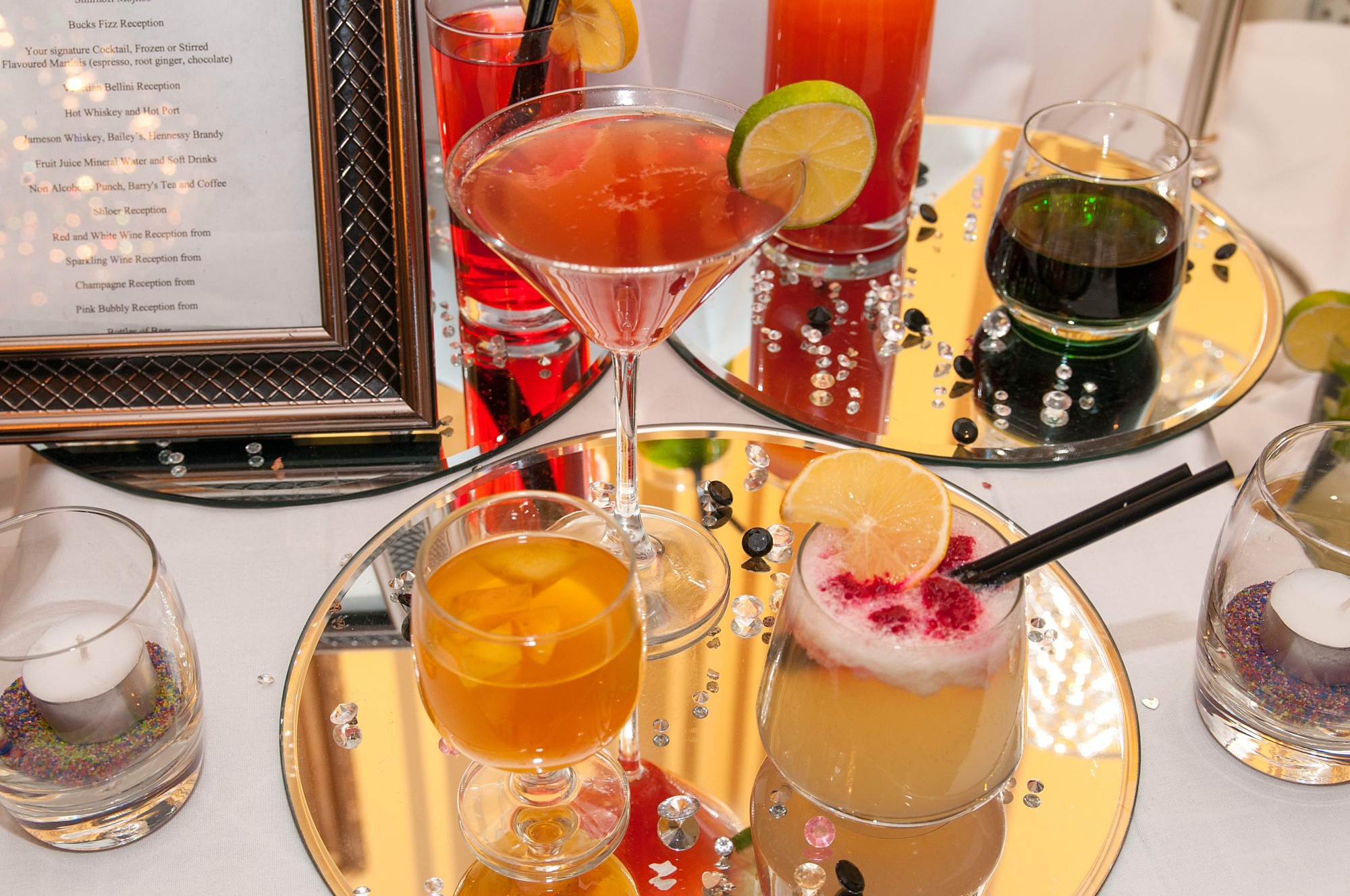 Everyone who could possibly make your day as remarkable and memorable as imaginable will be there from wedding cake bakers to music entertainment, photographers, slimming world consultants, florists, men's wear and bridal wear, and they will all be available to answer any questions you have for them.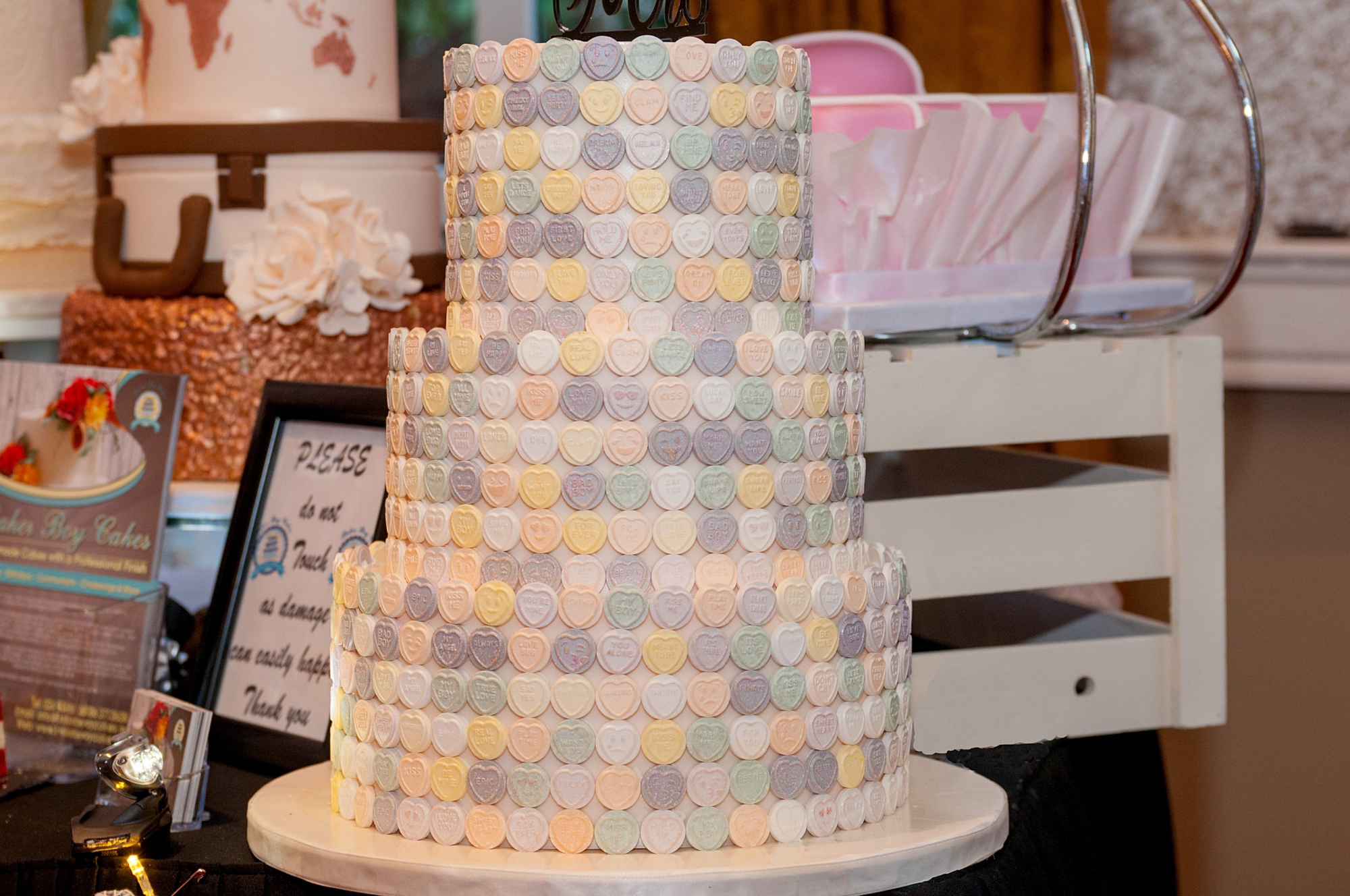 With an enormous amount of cake displays, brochures, flowers and photography styles the couple can save time by cutting out their likes and dislikes and decide what critical details they would like on their day. Guests get a clearer picture of what their day will entail treating the event like a rehearsal wedding.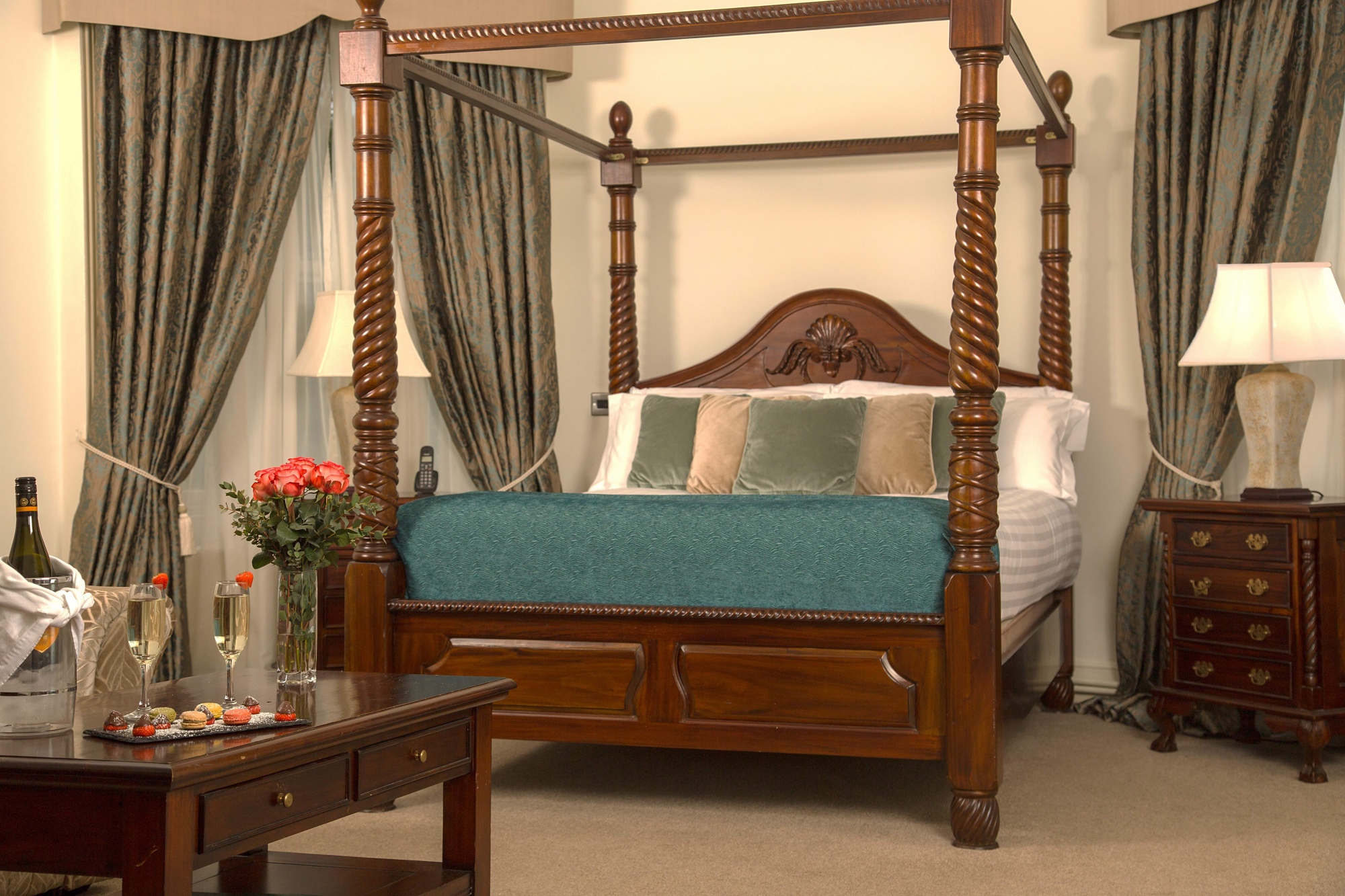 The event will give people a chance to see how Vienna Woods is the perfect venue for their wedding reception. At the Wedding Fayre couples will see where they can greet their guests as bride and groom at the original stone portico entrance to the house, dating from 1903. The perfect idyllic location for the perfect charming day with excellent service and impeccable quality of food and wine.
THE DETAILS:

Date: 27th of January 2019
Location: Fitzgerald's Vienna Woods Hotel
Timings: Doors open 5pm-7pm
Tickets: FREE Entry
(To register your interest for this event please email weddings@viennawoodshotel.com)