Here at Cork's Vienna Woods Hotel we have Staycation Packages ready for you!
Staycations are the now! Not everybody is comfortable going abroad yet so we put together two packages for you to choose from. It also gives you a chance to rediscover Ireland or discover it as if you haven't before. You will be amazed at what you may find hidden in this little gem of an island. While you are discovering Ireland, why not put Cork on that list! Cork is a beautiful county located in the south west of Ireland. It has so much to offer you.
We have already put together blogs on what you can do while you are in Cork, check them out here if you want to have a read.
If Cork is on your list, you can book in with us!
Why not stay in one of our spacious guest rooms or if you want that bit more space why not book into one of our villas?
If you choose to stay in one of the guest rooms, we have an excellent package for you. Included in the package would be 2 nights bed and breakfast for two and dinner on one of the nights in our own Mabel Crawfords Bistro.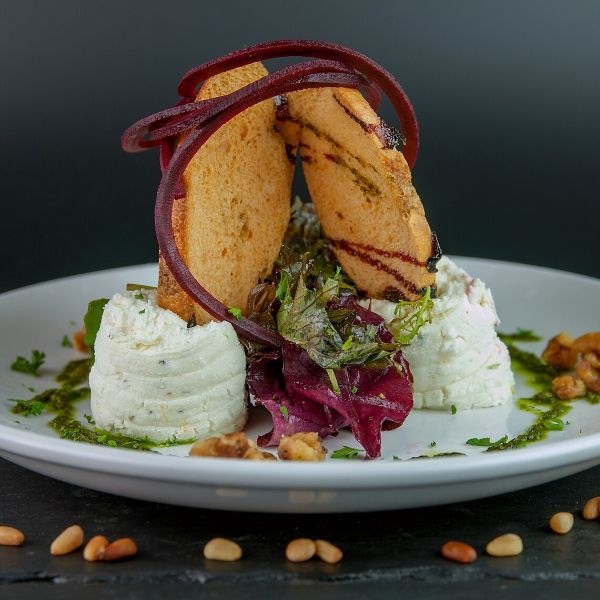 And for the villas we are giving you an exciting package! 3 nights stay and passes to Fota Wildlife Park and Trabolgan Holiday Village! Our villas can hold up to 8 people, so it would be a great shout for a weekend away with family and friends!