As summer is approaching an end and we are heading into Autumn and the month of September is around the corner, we have put together some seasonal recipes for you and your family to enjoy.
September not only marks the end of summer but also marks the end of those summer berries and peaches. As September approaches fruit like apples, plums, pears and grapes come into season. Vegetables like pumpkins, squash, kale and leeks also make a comeback.
September not only brings all these fruit and vegetables into season but it also brings in the colder weather. Hence, why we suggets preparing and trying out recipes for some comfort foods.
Some of Our Suggestions:
Apple Pie
As those yummy bramley apples are coming into season, it is suggested that these are the perfect apples to make an apple pie. Bramley apples are known to be the best apples for cooking, so it is definately worth a try of these apples for a homemade apple pie that you and your family could indulge in.
Check out this yummy apple pie recipe from the Inspired Taste here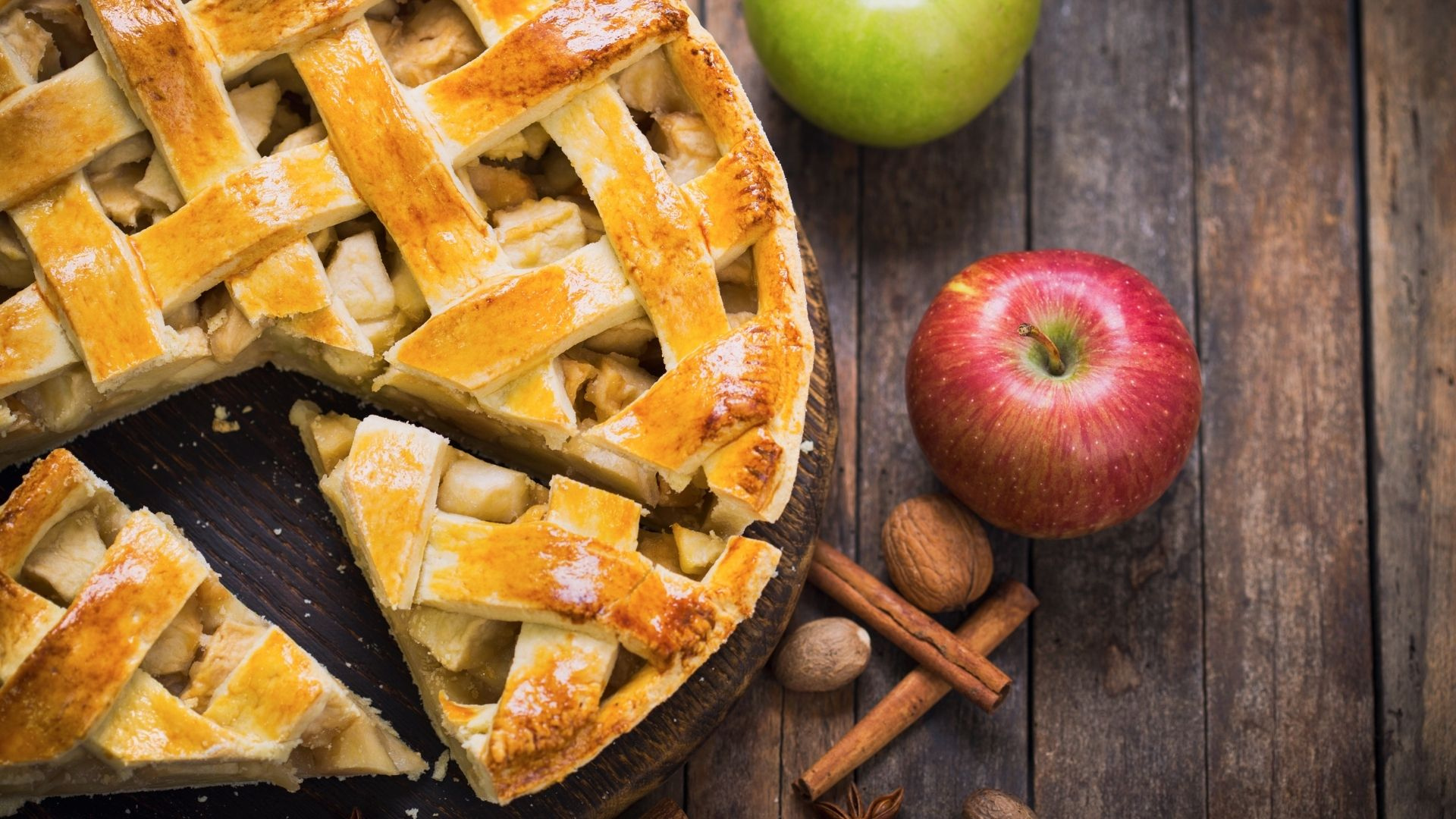 Potato and Leek Soup
This is a classic favourite and a comfort food for all the family to enjoy. No matter what everyone can enjoy a potato and leek soup and why not do so when leeks are in season.
We also serve our very own potato and leek soup in our Mabel Crawford's bistro at our hotel, so why not come down for some lunch and enjoy those seasonal favorite vegetables.
We also have this yummy recipe for a potato and leek soup you could make yourself at home to enjoy with some fresh soda bread. Check out the recipe from the I love Cooking website here.
Pumpkin Cookies
As we all know pumpkins start getting into season in September, there are many recipes from sweet to savoury you can make with this very special seasonal vegetable.
For those looking to try something different and out of the ordinary, We have researched some quirky and different recipes to do with pumpkins and came across these chewy pumpkin oatmeal cookies recipe from the couple cooks.
This recipe is deffinately worth a try for your seasonal meals and something new and different to try for you and your family.
Check out the pumpkin oatmeal cookies recipes here.