Make your mother feel special this Mother's day the 27th of March
We have prepared some gift ideas and things to do to recognise and celebrate your mother or the mother figure in your life.
1) Fota wildlife park
- Why not take your mom for an adventurous day out to Fota Wildlife Park.
- Take a walk with your special lady amongst animals from all over the world and enjoy a great day out with the family.
- To book in at the Fota Wildlife Park, check out their website here.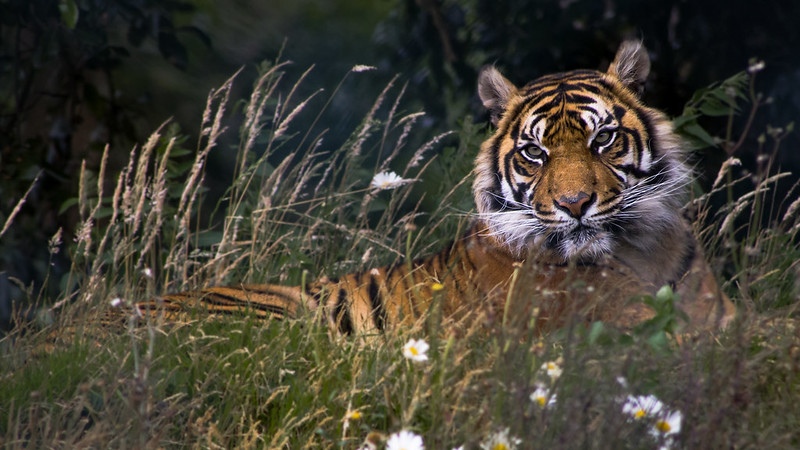 2) Take your special woman out to a special lunch or an afternoon tea
- treat that special lady to a nice meal with a few treats, show her special she truly is to you.
- We have plenty of options here at the hotel, ranging from a delightful afternoon tea of fresh sandwiches and treats servec in the glassroom. If you are feeling more up for a dining experience, why not book in for a dinner for your mother at our Mabel Crawfords award-winning restaurant, where our team will take special care to ensure your evening is splendid.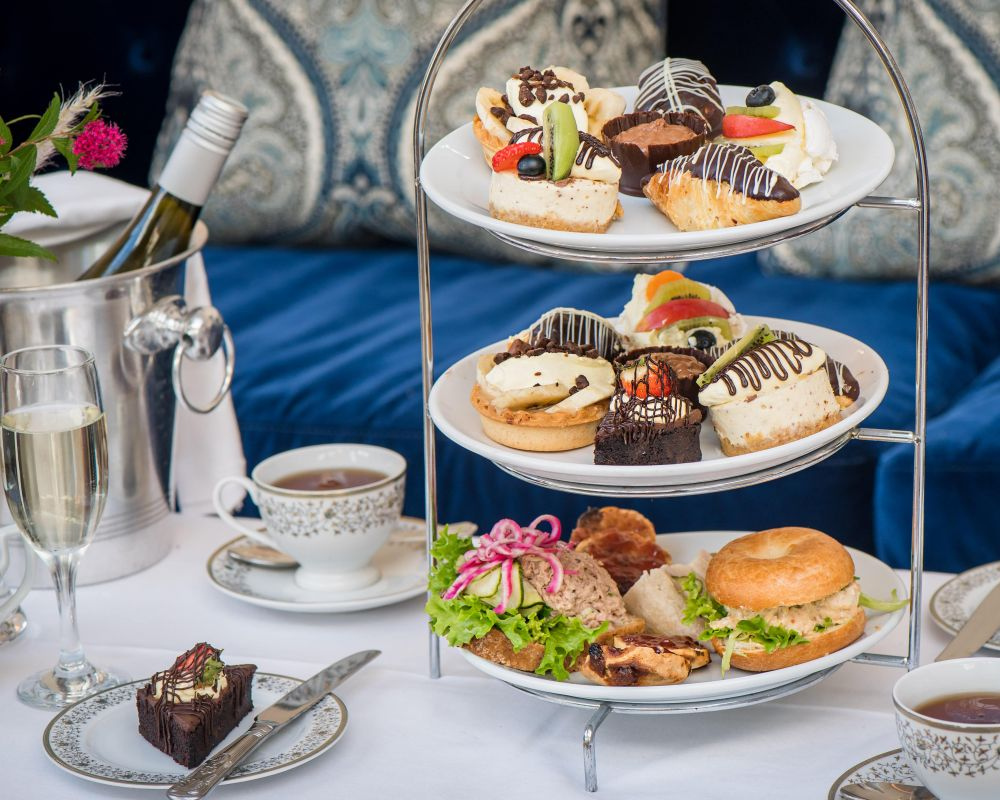 3) A Gift Voucher
- Why not treat your favorite woman to a gift voucher to an experience or a hotel stay she can choose to her own wishes and desires
- Give her the gift of chpise with the Original Irish Hotels gift vouchers. Give her a selection of boutique and country house hotels to stay in. To buy an Original Irish Hotel gift voucher, click here.
- For a voucher to give to your mother or mother figure to stay at our hotel, to dine in our award-winning restaurant or to come for visit of an afternoon tea. You can purchase monetary or dining vouchers from us here.