1. Garnish Island (99.4km)
Garnish Island is 1 hour and 27 minutes away from Cork's Vienna Woods Hotel.
It is located by Glengarriff harbour in Bantry Bay, in Southwest Ireland. Garnish is world renowned for its gardens which seen on the stunning walks and it has some stunning specimen plants which are extremely rare in our climate. You can take the ferry from Glengarriff Pier to the island and visit a seal colony.
The Gardens were created by both Annan Bryce and Harold Peto, architect and garden designer. The island was passed onto the Irish people in 1953.
For history geeks, the Island also has a fantastic Martello tower on its southern shores which has been restored by the OPW. There is a surreal view of the bay from the tower. Definitely worth a visit.
2. Blarney Castle (14.5km)
Blarney Castle is only a 21 minute drive from Cork's Vienna Woods Hotel.
Blarney Castle has phenomenal history behind the establishment. It is a quick drive away and has loads to do. Whether you want to walk over and have a family picnic or if you're a couple looking for a lovely walk, they have an abundance of gardens to stroll through.

They often host even events, so make sure to keep an eye on their website. The main reason people go to this World Famous Landmark is to see the Blarney Stone. The story behind the Blarney Stone is that once you kiss it you receive the "Gift of Gab", walk out with a chatty Irish personality. Fantastic place to go to and visit.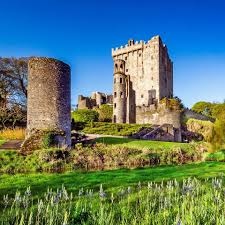 3. Cobh and Spike Island (17.7km)
Cobh is only a mere 20 minute drive from Cork's Vienna Woods Hotel.
Cobh is situated on the south coast of Ireland in County Cork. Cobh was the departure point for 2.5 million Irish people who emigrated to North America between 1848 and 1950. These included Annie Moore and her two brothers – the first immigrants to be processed on Ellis Island in New York. It is the last place the Titanic docked up and set sail to cross the Atlantic. Attractions for tourists include shore and lake fishing, sailing and water sports, bird watching and countless sites of historical interest and importance. Something for everyone!
Spike Island is filled with an enormous amount of history, you can take the first part of the tour as a guided tour where you hear stories of the on-goings in the prison and then later go off on your own to explore the various buildings. One building is the old child prison, the next all the old military tanks and a whole building where they show you the cannons. Most definitely worth a visit if you have any bit of interest in history!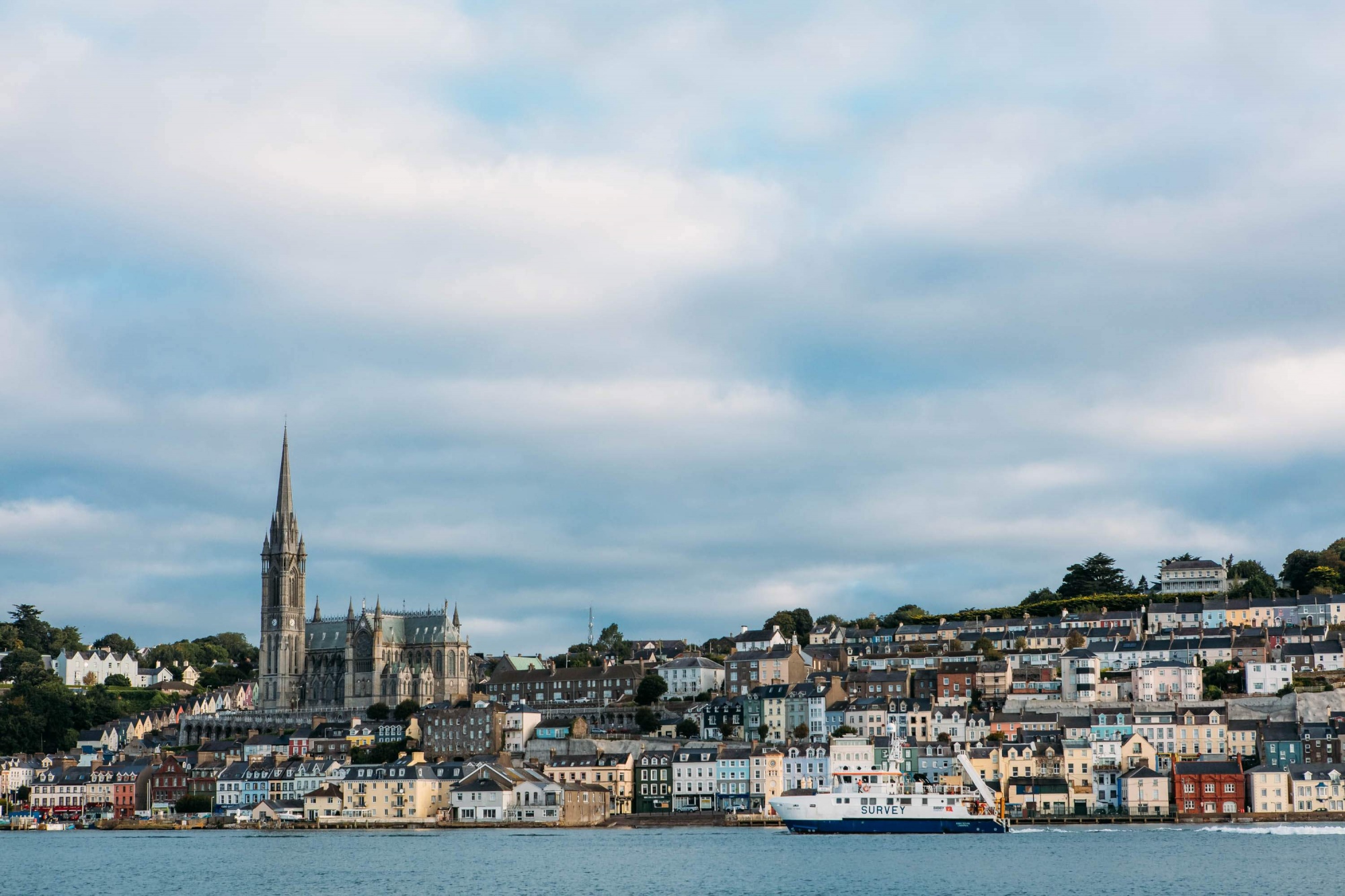 4. Kinsale (33.3km)
Kinsale is a 34 minute drive away from Cork's Vienna Woods Hotel.
This little town is one of the most popular destinations in Cork as it has so much to do and see. It has panoramic, picturesque views of the harbour and is one of the most popular towns on the south west coast of Ireland to go and visit. It was historically a fishing port and now is a very popular stop off on the Wild Atlantic Way.
The town has two impressive Forts- Charles Fort and James Fort over-looking the town and sea. There are plenty of tours to choose from. Hidden in Kinsale is The Old Head, now a golf course with fantastic views.
One of the best parts of Kinsale outside of the surreal beauty and craic around the town, it is also internationally renowned for having top quality restaurants and bars. It has boasted being called "The Gourmet Capital of Ireland". Reasons to come and visit us:
-Charles Fort
-Harbour Views
-Wild Atlantic Way Stop
-Funky Buildings
-World Renowed Foods and Drinks
-Fantastic Atmosphere