CBA Cork Business of the Year Awards - Finalists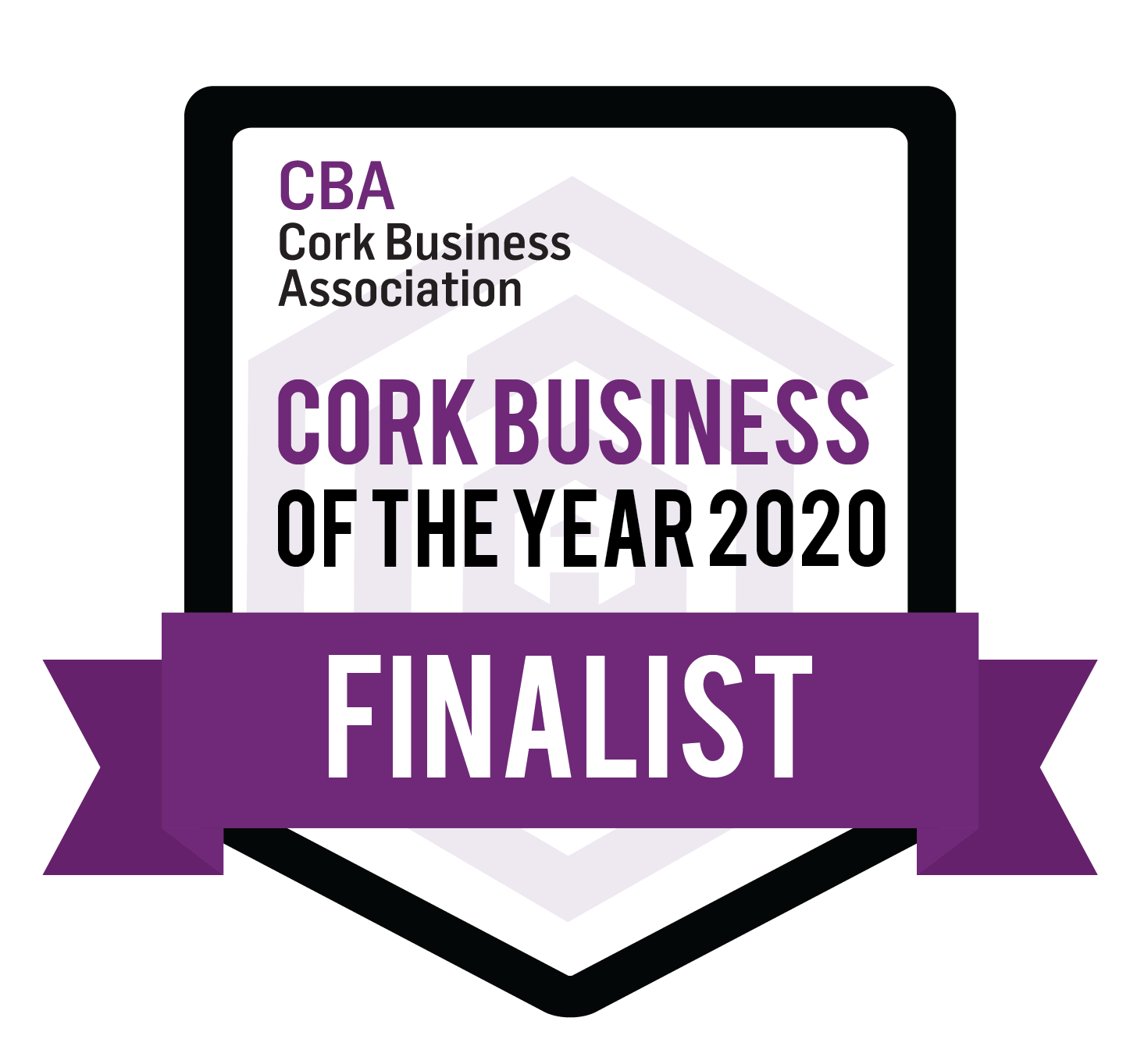 We are honoured to announce the privilege of being finalists for this prestigious award.
Our Country house hotel has been shortlised for not only one but two awards for this years CBA awards.
We are extremely thankful for all the support we have been given in the last few years and would greatly appreciate if you could take the time to vote for us.
Please Vote For Us
Our Beloved Hotel has been shortlisted for the following categories
1) Cork's Best Family Owned Business.
2) Best in Tourism, Arts and Events.
Voting ends on the 5th of April.
Winners for the CBA Cork Business of the year awards will be announced on the 17th of April.
Every vote counts and would mean the world to us.