CBA Cork Business of the Year Awards - Winners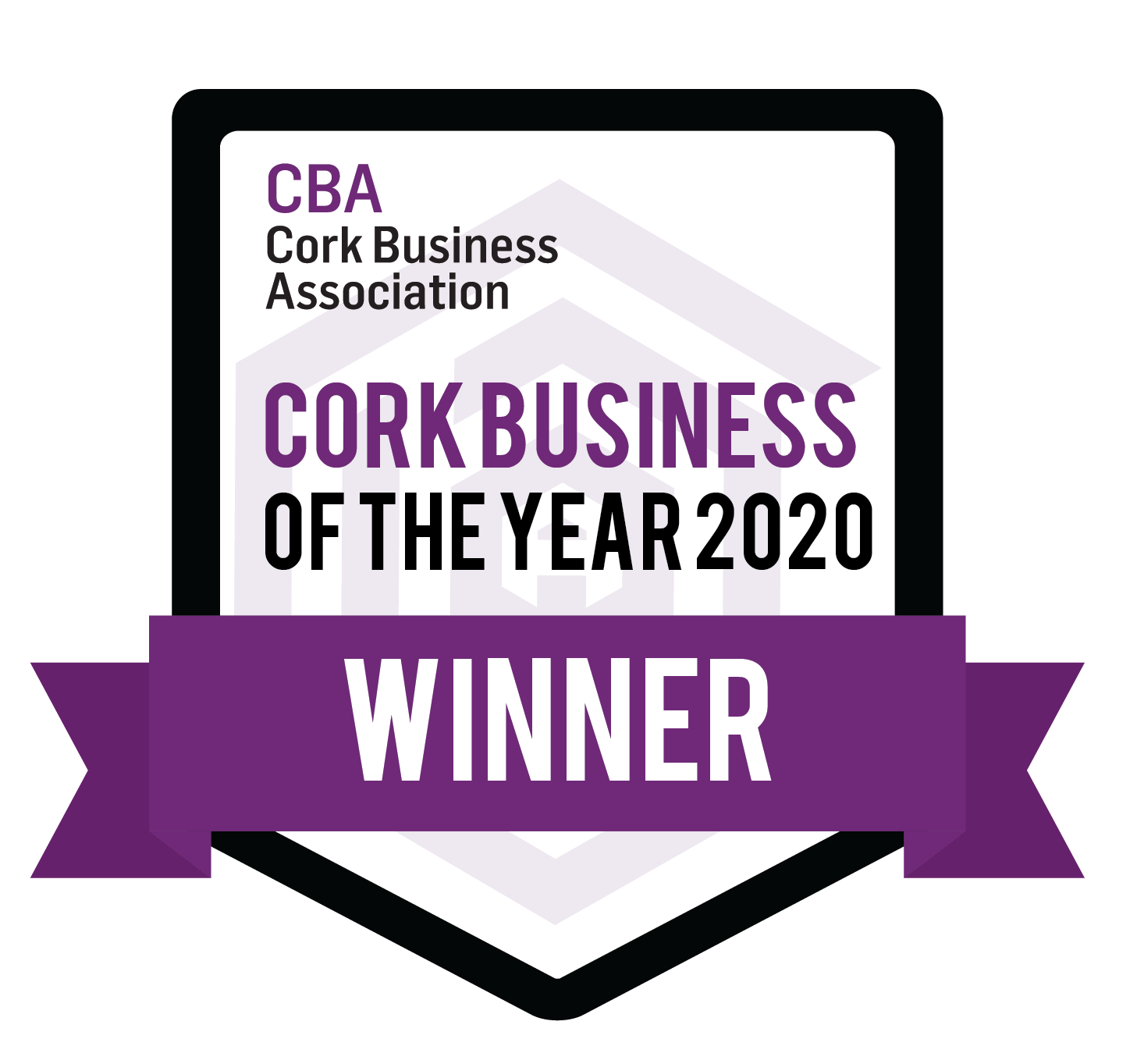 We are honoured to announce that we have been chosen as the winners for the prestigious Cork Business Asssocation, Business of the Year awards 2020.
Our Country house hotel has won the Cork's Best Family Owned Business Award.
We are extremely thankful for all the support we have been given in the last few years.
The CBA awards dinner took place on the 17th of April 2021, the virtual event was spectacular showcasing local chefs cuisine.
To read more about the CBA awards and all about the other amazing business who won, click here.
The Cork's Vienna Woods Hotel is a family owned and a family run business, we take pride of our local roots and heritage. Community is extremely important to us and so are our guests and their families.