Premi CBA Cork Business of the Year - Vincitori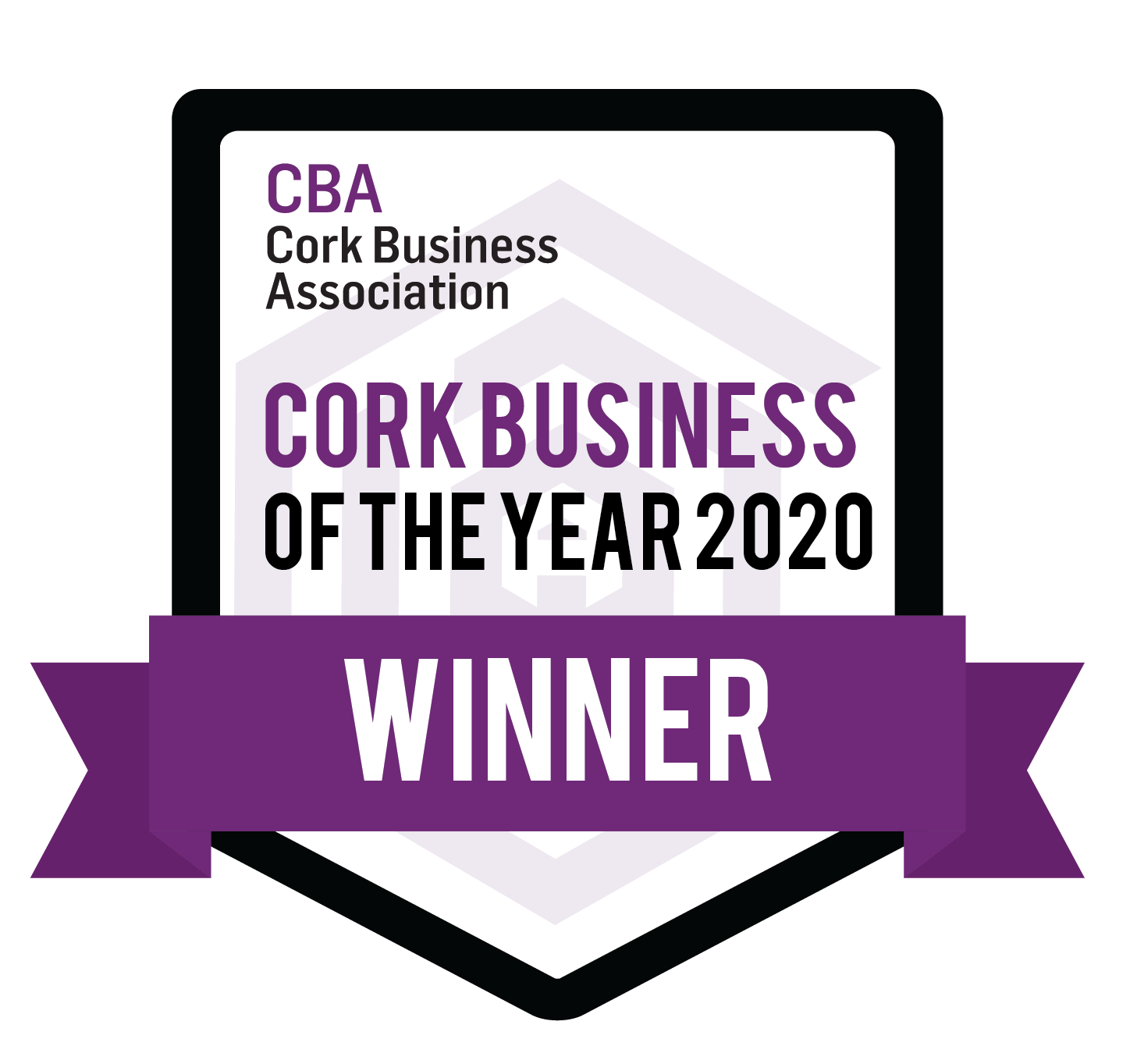 Siamo onorati di annunciare che siamo stati scelti come vincitori per i prestigiosi Cork Business Association, Business of the Year Awards 2020.
Il nostro hotel di campagna ha vinto il premio Best Family Owned Business Award di Cork.
Siamo estremamente grati per tutto il supporto che ci è stato dato negli ultimi anni.
La cena dei premi CBA si è svolta il 17 aprile 2021, l'evento virtuale è stato spettacolare per mostrare la cucina degli chef locali.
Per saperne di più sui premi CBA e tutto sugli altri fantastici affari che hanno vinto, fai clic qui.
Il Cork's Vienna Woods Hotel è un'azienda a conduzione familiare, siamo orgogliosi delle nostre radici e del nostro patrimonio locale. La comunità è estremamente importante per noi, così come i nostri ospiti e le loro famiglie.