Pre & Post Wedding Celebrations
Pre Wedding Celebrations
All the fun on your Wedding day will go faster than you realise with all the excitement throughout the day. Sometimes 24 hours isn't enough to celebrate such a big day. Vienna Woods Hotel has the perfect solution with a variety of packages to choose from for a Post Wedding Celebration! if you would like more information please contact us at 021-4556800 or email reservations@viennawoodshotel.com
Engagement Party
The initial buzz around getting engaged must be celebrated! We host engagement parties for however many numbers you want- whether you want an intimate family only event to inviting your potential wedding guest list, we can organise whatever you wish for you. An engagement party is to celebrate the excitement of your commitment to one another and what other way to celebrate than in the beautiful surroundings on our Woodland Country House Hotel.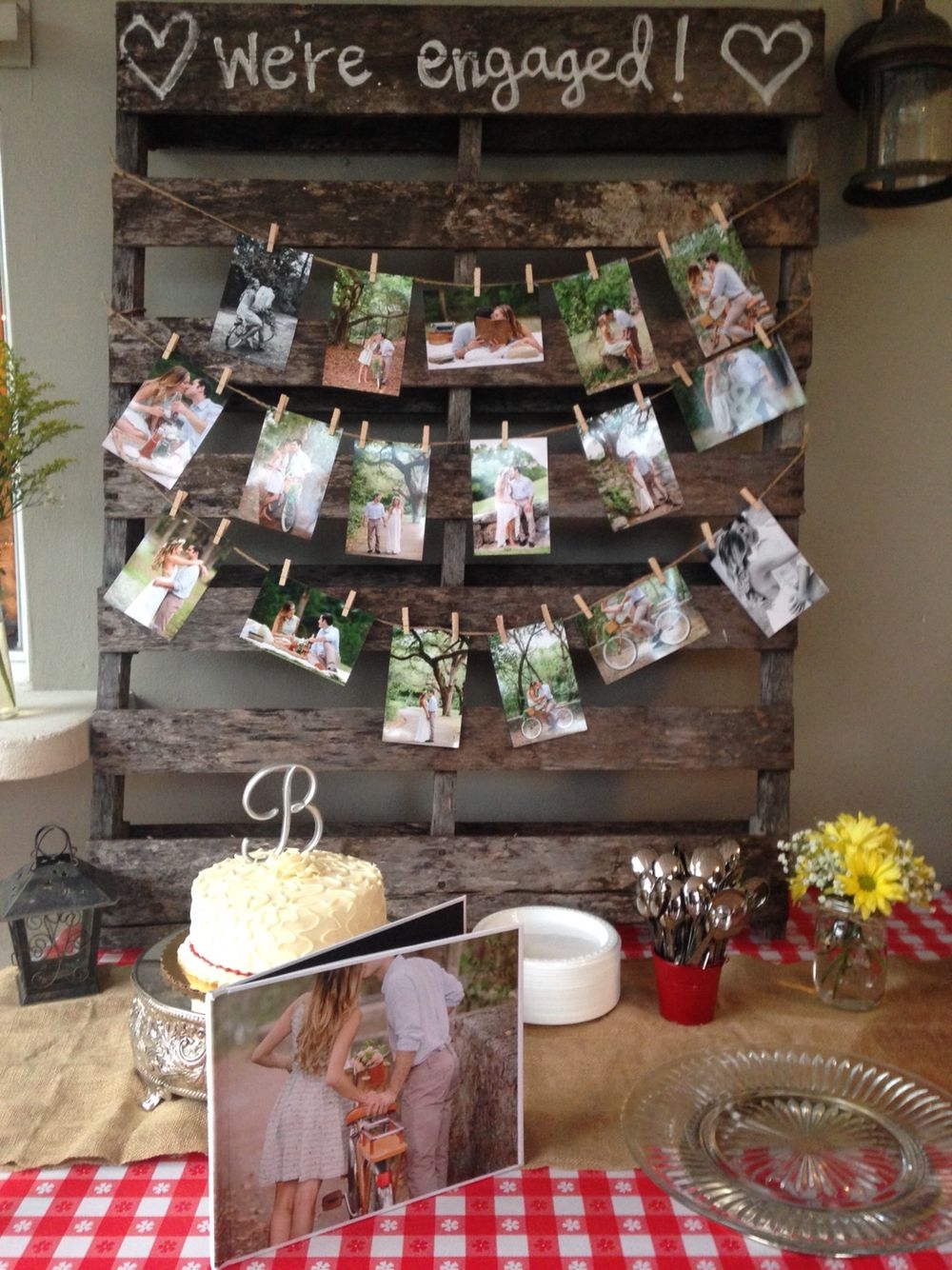 Luncheon
A becoming trend is the bridesmaid luncheon or the groomsmen luncheon where the bride or groom pays for their parties' lunch to show their appreciation for all they have done. Traditionally this is where the bride or groom gifts their party little gifts as the jobs of bridesmaid or groomsmen can often be slightly stressful. Celebrate your bridesmaid or groomsmen here in our Award-winning Restaurant in a semi-private setting. We can personalise your menu or add a table setting to make it more memorable.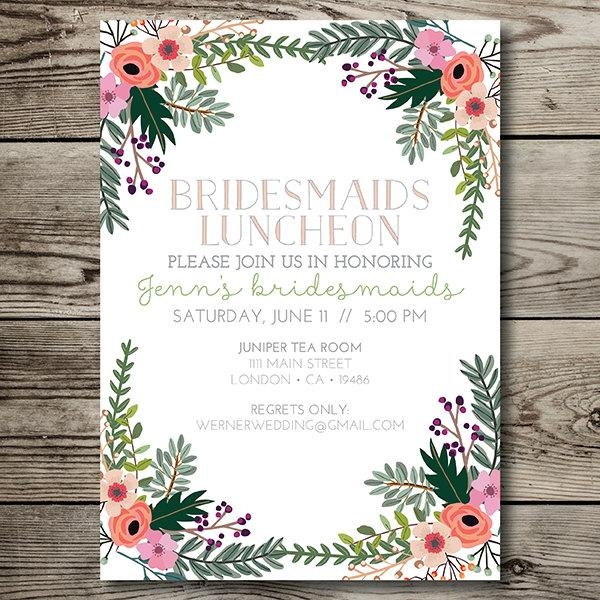 Post Wedding Celebration
The Day after a Wedding is more and more commonly turning into a 2 day celebration. Couples are planning day after meals, day trips with their guests but more often than not they make use of the venue they held their reception in. Here at Vienna Woods we host a range of events but the most common are the day after brunch and the casual BBQ which can be held inside or outside, weather dependent.
Morning After Brunch
For the late brunch we recommend hosting food from around 11-1 to give your guests time to recover from the late night before. This brunch is usually a personalised menu of a Full Irish Breakfast, mouth-watering brekkie treats with an array of options for all your guests and coffee constantly on the brew for the guests who are slightly struggling after the antics on the night before. At the Brunch we recommend that you use up your wedding cake- days after the wedding you will have this cake going to waste so what better way than to cut it up and share with your guests.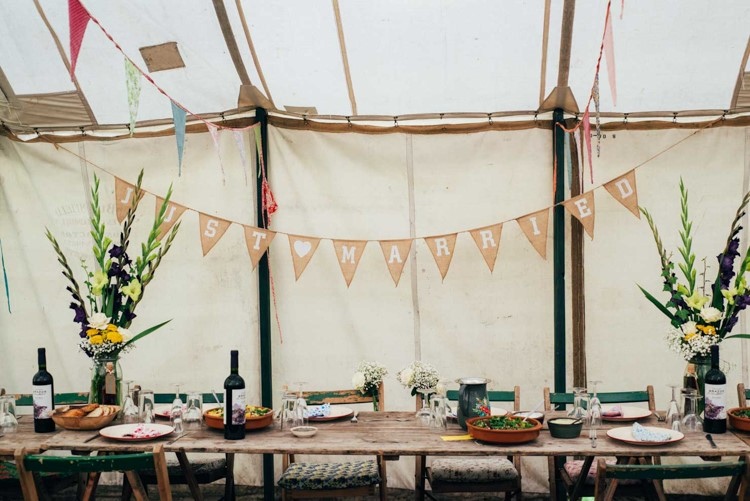 Photo by Emily Tyler Photography via Whimsical Wonderful Weddings
I do BBQ
If you aren't the Brunch type then why not look into hosting a BBQ which sets the relaxed, informal vibe where we have menus to choose from with different price ranges. For the BBQ we can personalise the intricate details to make the wedding theme run through the second day's events. For example, we can add "I Do BBQ!" to your menus, to your napkins and any additional décor you would like- we would recommend minimal décor. In addition, couples often add a prosecco or a drinks station which we can easily provide if you wish to keep the party going. We also can provide a hangover station for your guests.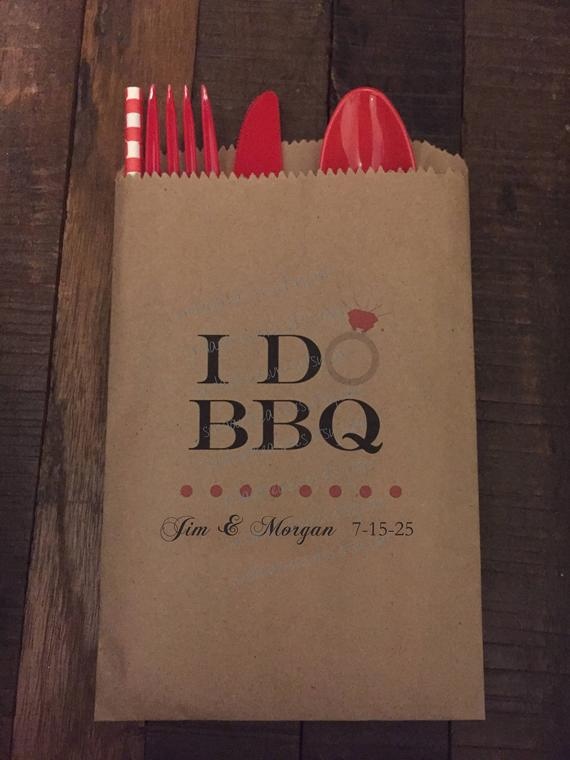 For more information or to make a booking please contact us at reservations@viennawoodshotel.com or call us on 021-4556800, our team at Vienna Woods Hotel will be delighted to help.
We recommend reading the following for more information, click here.