Woodland Walk
An authentic Irish Country House nestled in the romantic setting of Glanmire with beautiful views overlooking the Glashaboy River. Cork's Vienna Woods Hotel has an enormous amount to offer guests including magical woodlands, rivers and mystical walks. It is a place of make-believe, wonder and magic.
Follow the trail to find the dainty walks around our self-catering villas. This woodland is filled with enchanting creatures and it is highly advised to tip toe around the secluded, little woodlands quietly so as not to scare off the fairy creatures.
Explore all that Vienna Woods Hotel has to offer and see our woodland paths complete with plants, trees and all that nature has to offer.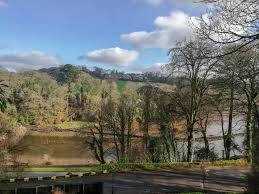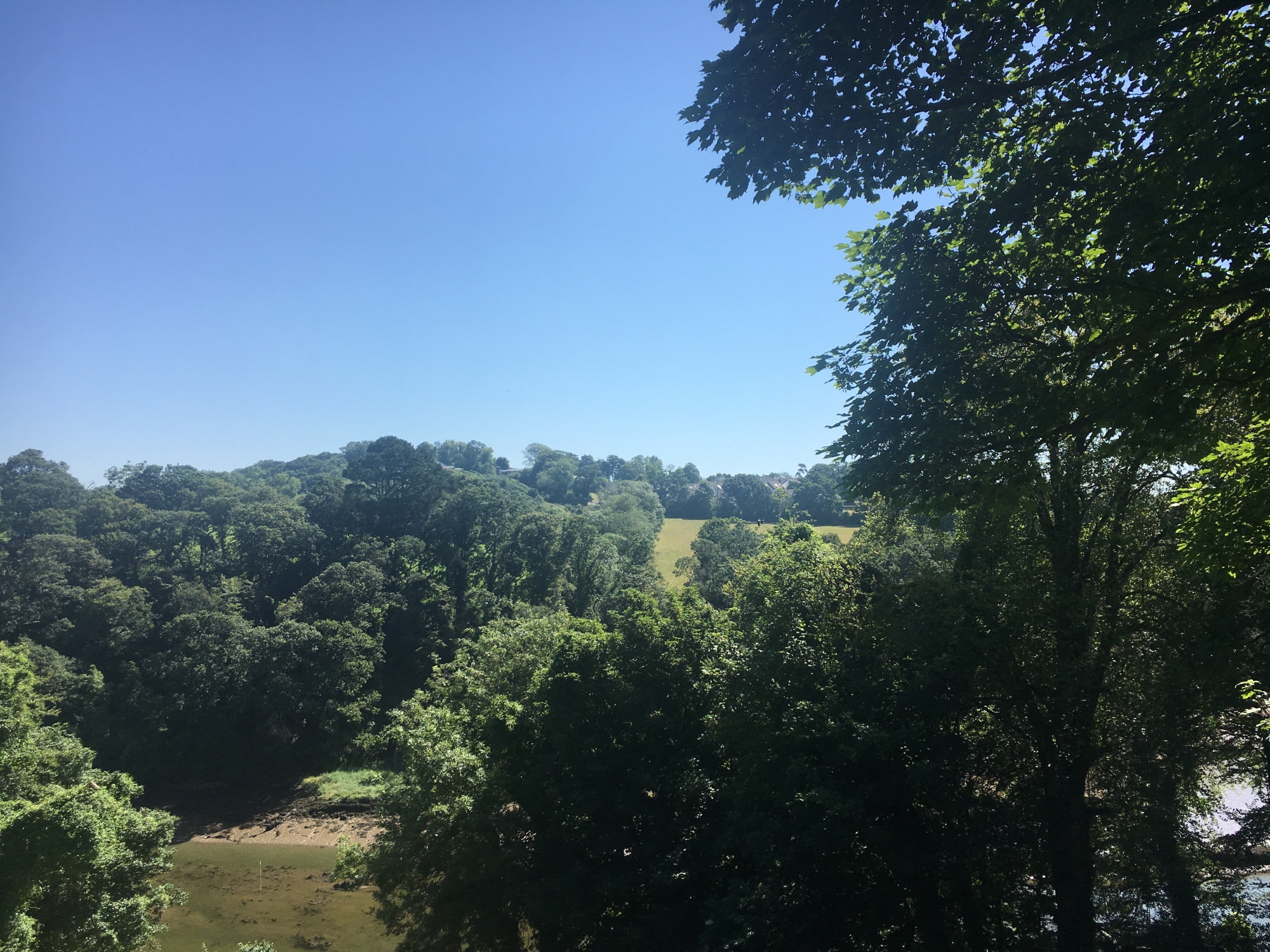 Follow this Map and discover all our local landmarks and woodland creatures. You will come across little bunnies, foxes and an array of wild birds. Pop around to the green area in the back of the hotel and bathe in sunshine while the birds sing, discover all the gems of the Country House such as the old front door and experience all the home grown flowers and plants in the blissful setting.