Wedding Trends 2019
Our Wedding coordinators have years of experience in the orgainising wedding services and have seen many wedding trends come and go. If you would like a consultation or need any further information about our venue please contact us here or ring 021-4556800 and we will be delighted to help.
Minimalism
After seeking inspiration from the Royal Wedding last year, a lot of couples are looking for the minimalistic look where by the dress is simple. Brides these days are looking for Immaculate tailoring and design on their dresses but very plain, minimal styling.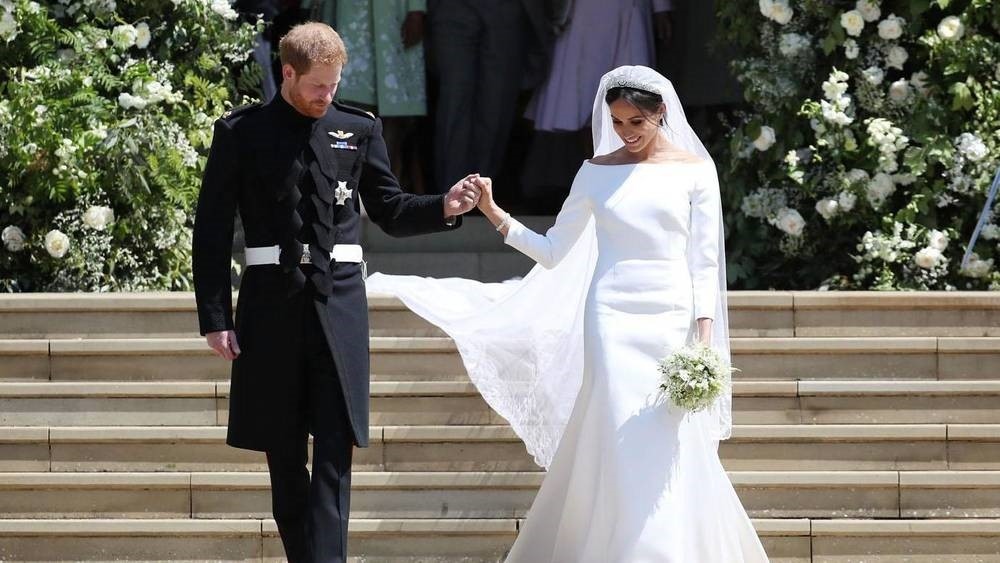 Indoor Garden
Bringing the outdoors in has been a new trend amongst couples where they want the leafy green, environmentally friendly look to their wedding. These are fitting with the sustainability element people are encouraging in their weddings.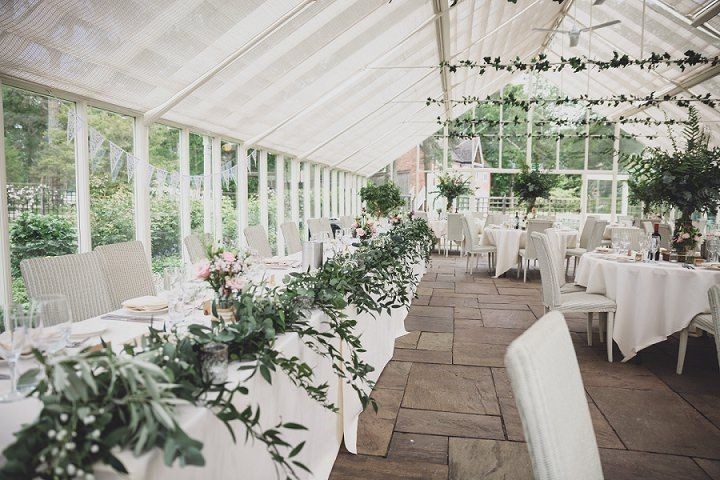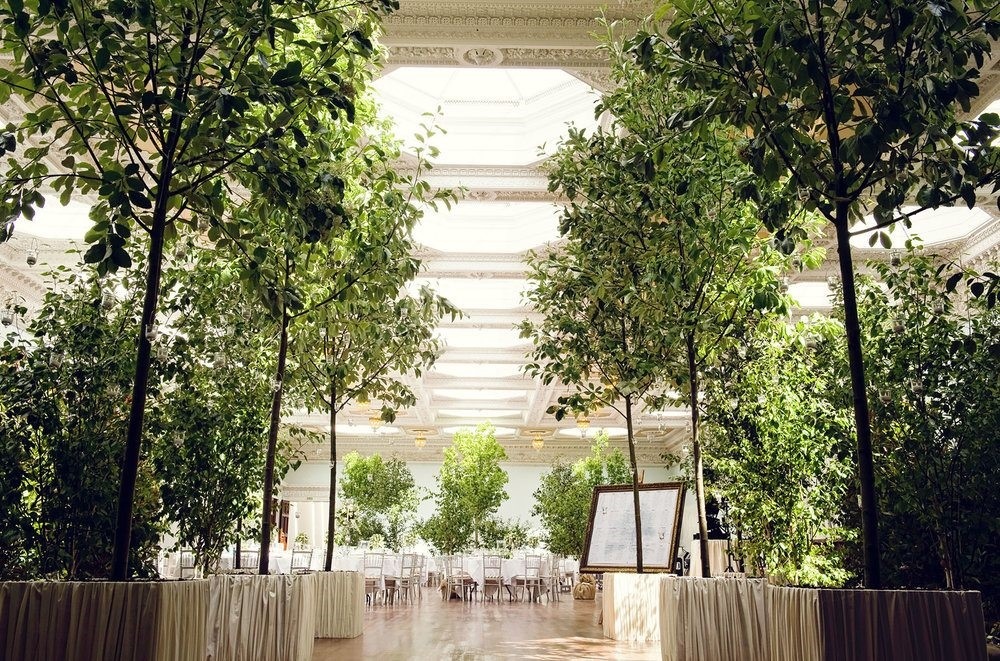 Sustainability
There are so many brides and grooms that are really taking into consideration the on-going climate change and ways to impact the planet positively. For example, and awful lot of brides are now using Vintage Wedding Dresses instead of buying or are re-wearing their Mother's or Sister's dresses and altering them to their style. There is multiple ways to make your wedding more sustainable:
Use of social media by purchasing a personalised snapchat filter instead of the use of disposable cameras
Using locally sourced foods for the meal or making the meal vegetarian or vegan
Simply swapping plastic straws to paper straws
Having a zero-waste reception
Organising a bus from the ceremony to the Hotel
Eco-friendly invitations through emails or social media and asking your guests to RSVP through email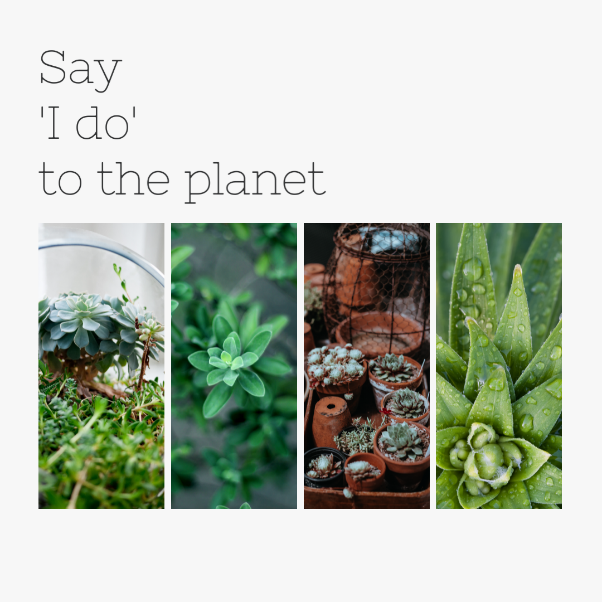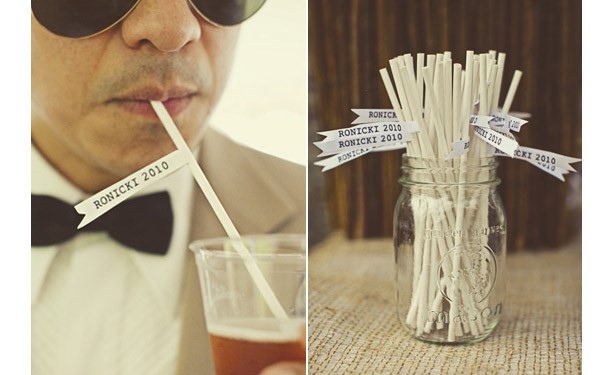 Favours
More and more couples are using more personalised favours for their guests rather than gifting their guests. For example, the most common trend so far this year is the use of hand-written notes to your guests thanking them for coming to your big day. Or the use of hand made biscuits with the date and the couples name.

Bridesmen and Groomsgirls
The traditional bridesmaids and groomsmen are slowly fading away where couples are picking their nearest and dearest not based on their gender but based on how close friends they are.